This article first appeared in The Edge Financial Daily, on September 12, 2017.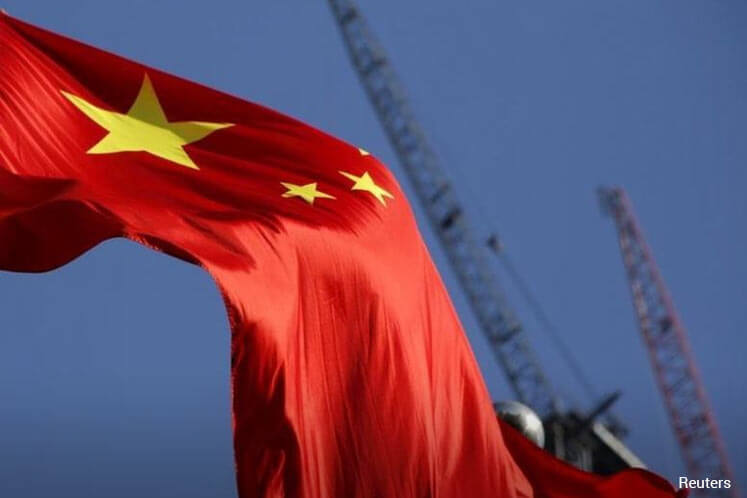 KUALA LUMPUR: China's growing influence among Asean countries may change the script for Asean's integration, according to Asean Business Advisory Council Malaysia chairman Tan Sri Dr Munir Majid.
Munir said that being a rising power, China would attract various relationships among countries in Asean.
He cited the examples of Cambodia, Laos, Myanmar, Vietnam and Thailand having strong links with Yunnan and Guangxi, which form a subregion that is dynamic on its own in Asean.
"There will be links with China, but that [subregion indicates that] there would be a two-part Asean. It is not good or bad but the Asean integration may not happen according to the script because the rise of China brings up opportunities and challenges to different Asean countries.
"So it is interesting that we talk about the One Belt, One Road initiative, which tends to divide Asean — though it is not China's motive necessarily to do so. However, it is the way the member states respond to China that divides Asean anyway," he opined.
Munir was speaking at the Selangor-International Business Summit 2017 and the Selangor-Asean Business Conference.
Earlier, he also highlighted that protectionist measures in the form of non-tariff measures (NTMs) implemented by Asean member states should be reduced by 15% by 2025, citing the Asean Economic Council (AEC) Blueprint 2015-2025.
"It is said that NTMs do not include barriers per se but they are regulations that supposedly protect standards. [They are also seen] as protecting countries against diseases, for example, phytosanitary," he said when presenting his topic titled Private sector assessment of AEC and what more needs to be done to make Asean a truly integrated economic region.
If not checked, NTMs could impede Asean integration, he said.
The number of NTMs as of 2015 — when the AEC was announced — was near 6,000, up from a little over 1,000 in 2000, said Munir, who is also Bank Muamalat Malaysia Bhd chairman.