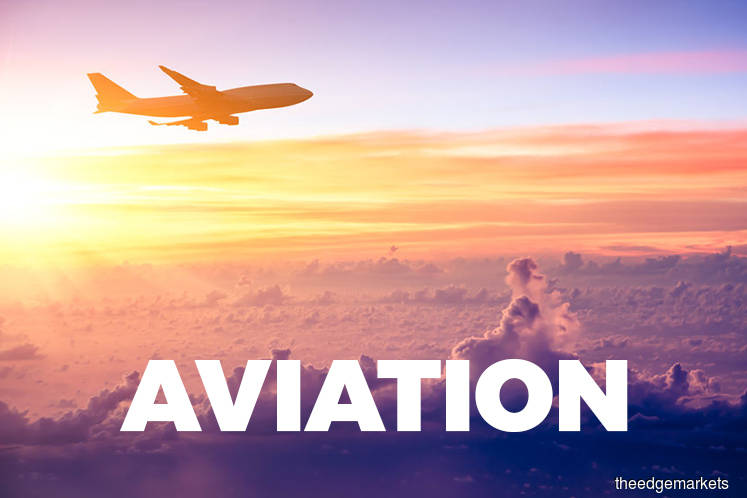 BEIJING: China's numerous airlines have cancelled some 78,000 flights and returned about 13 million tickets due to the deadly 2019 novel coronavirus (Covid-19) outbreak, deputy head of the country's state property control and management committee, Ren Hongbin, said on Tuesday (Feb 18).
"Between January 20 and February 13, three airlines returned 13 million tickets, 78,000 flights were cancelled, the passenger load factor decreased by almost half of the daily utilisation rate," Sputnik news agency reported Ren as saying at a briefing.
The official added that touristic places, hotels, retail stores have all closed, and production activity has also dropped.
The novel coronavirus disease, dubbed Covid-19 by the World Health Organisation (WHO), was first detected in Wuhan, located in the Hubei Province, China, in late December last year, and has since spread to more than 20 other countries. The death toll from the illness in mainland China has exceeded 1,800 people, and the number of confirmed cases has topped 72,400. Over 12,500 patients have been discharged from hospitals.