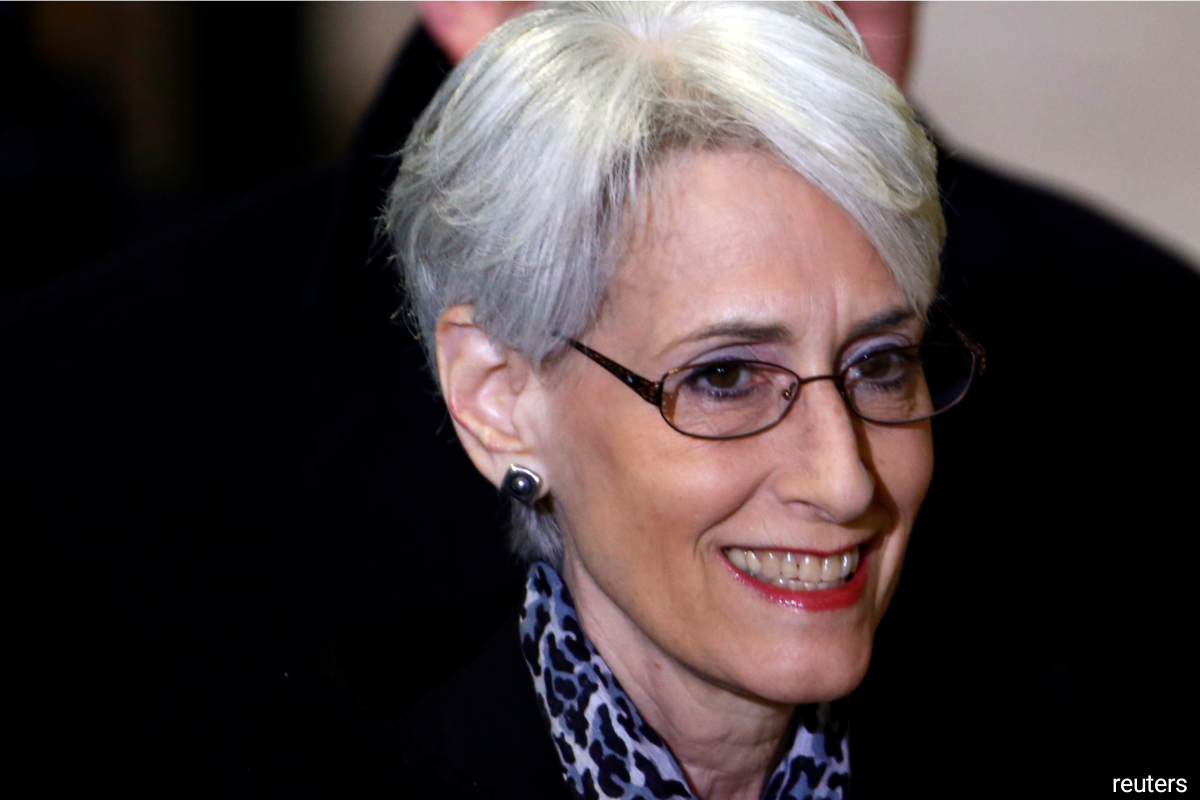 (July 26): In a break from the past approach, when the Chinese side often released a goodwill gesture before a China-US meeting while the US exerted pressure on China, this time before the visit of US Deputy Secretary of State Wendy Sherman, China announced it is sanctioning six individuals and one entity of the US, a move that Chinese observers said could become a new normal in China-US interaction, Global Times reported. 
Sherman is scheduled to arrive in North China's Tianjin Municipality Sunday night for a meeting with the Chinese side that will draw intensive attention amid increasingly tense bilateral ties fueled recently by the US' moves to impose sanctions on several Chinese officials over Hong Kong and its groundless accusation that China is engaging in cyberattacks worldwide. 
Chinese experts expressed low expectations for this high-ranking, face-to-face interaction between the two world powers since the Alaska talks, saying it will be more of a gesture to keep in touch rather than yield any actual outcomes, Global Times reported. 
Sherman posted two tweets Sunday night, saying that "the Biden-Harris Administration is pushing for a level playing field for American companies in China," while expressing condolences to victims of the Henan floods.
The Chinese Foreign Ministry confirmed Sherman's visit on late Wednesday night, announcing that the senior US official will visit Tianjin from Sunday to Monday, a visit arranged after the US proposal to exchange views on China-US relations. Chinese Vice Foreign Minister Xie Feng, who is in charge of China-US relations at the Ministry, will hold talks with Sherman. Later, State Councilor and Foreign Minister Wang Yi will meet Sherman, according to the announcement, Global Times reported.