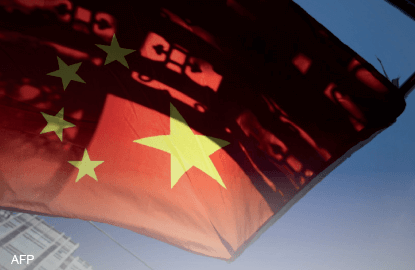 SHANGHAI (Dec 28): China's foreign exchange regulator said on Wednesday it busted illegal transactions totalling US$2.7 billion in Shanghai in cooperation with the police in 2016, and suspended three unnamed banks involved from selling foreign currency.
State Administration of Foreign Exchange (SAFE) did not name three banks, or say whether the suspensions had been lifted. But the statement posted on its website said SAFE would intensify a crackdown on illegal cross-border money transfers, and violations would be punished harshly.
SAFE also said it severely punished companies involved faking trades to make illegal cross-border transfers.
China's yuan currency is freely convertible under the current account, but Beijing has stepped up measures to help stem capital outflows to ease depreciation pressure as the currency has skidded to more than eight-year lows.