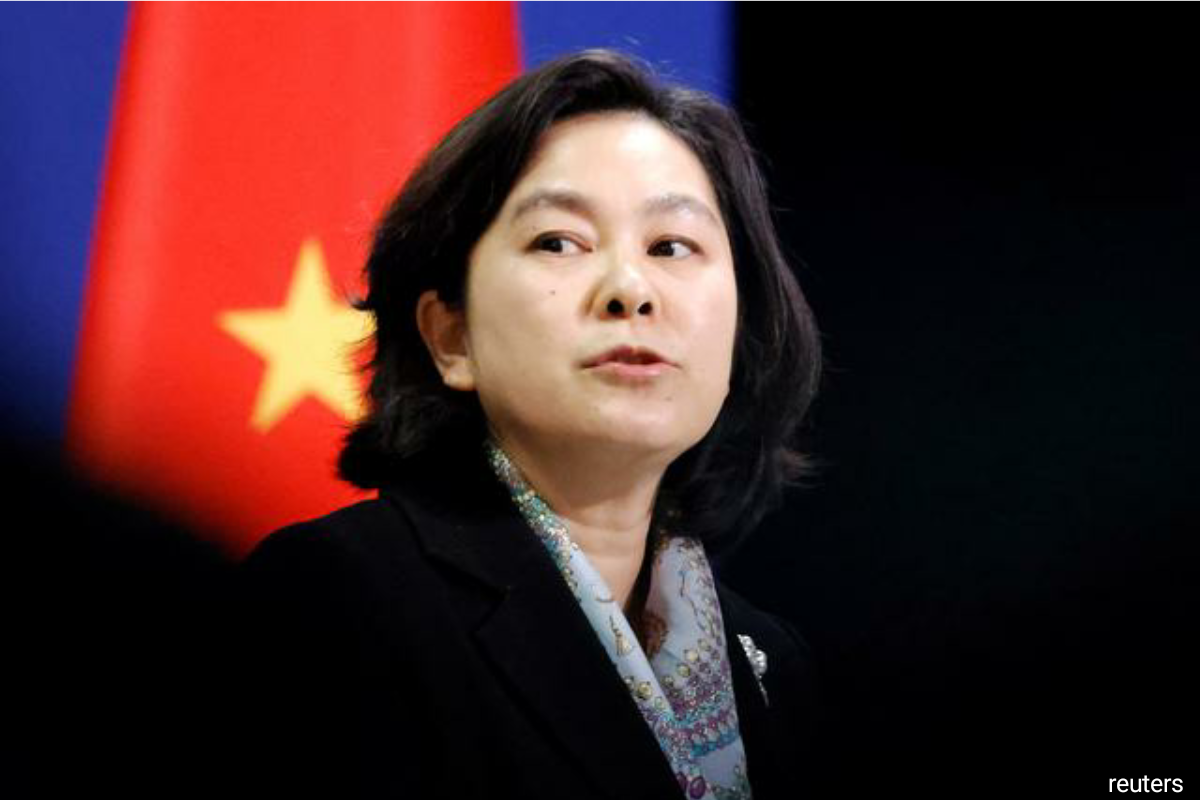 (May 12): China deserves to have a voice on the global stage, and it must speak up against the US discourse hegemony that often serves to throw dirt on China, a spokesperson of the Chinese Foreign Ministry said on Tuesday in response to a New York Times story that claimed that China is "using its money and power to create an alternative to a global news media dominated by outlets like the BBC and CNN," Global Times reported.
At a press briefing on Tuesday, Hua Chunying, the spokesperson, pointed out that China, as the second-largest economy and the largest developing country in the world, deserves to have a voice in the global public opinion domain, where there should not only be voices from the West like CNN and the BBC. 
"On top of that, faced with the US abusing its discourse hegemony to carry out unscrupulous attacks on China with false information under the guise of freedom, China must speak up, explain the truth, and leave an objective narrative on issues such as the handling of COVID-19, just as a responsible country should," Hua noted.