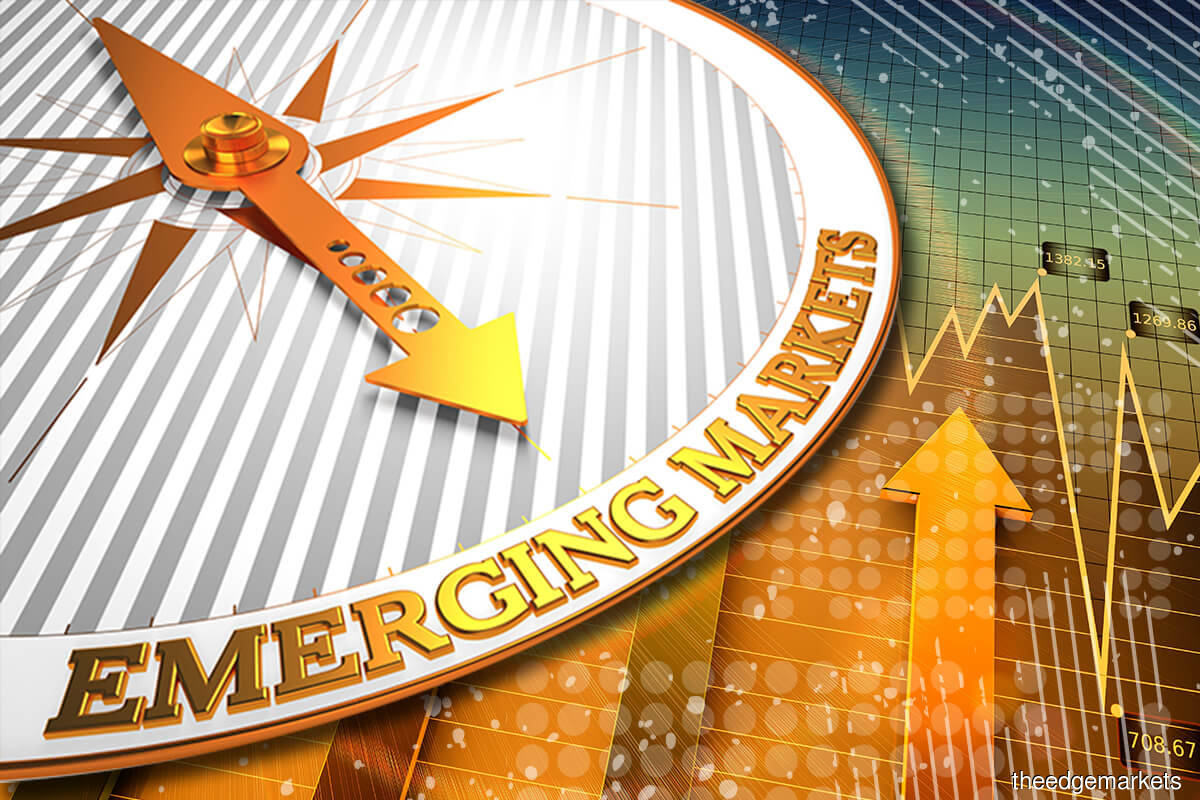 (Nov 15): Emerging Asian currencies and stock markets were little changed on Tuesday (Nov 15) as investors assessed the impact of a likely economic slowdown in China and expected rate hikes, including by the Federal Reserve.
Philippines' peso and Indonesia's rupiah lost about 0.3% each, with dealers also looking ahead to policy meetings due Thursday in which central banks of both countries are expected to further hike rates.
By contrast, the Malaysian ringgit and Singapore dollar eked out meagre gains.
Chinese stocks hit a near two-month high and the yuan firmed 0.3% even though factory output data suggested the economy was losing momentum. The assets have rebounded in recent days after rising Covid-19 cases bogged them down earlier this month.
Emerging currencies rallied last Friday as the US dollar lost ground after softer US inflation data boost expectations the Fed may slow its pace of monetary policy tightening.
But some of those gains seem to be unwinding.
The greenback rose on Tuesday after Fed Vice Chair Lael Brainard on Monday echoed weekend comments by Fed Governor Christopher Waller that rates needed to keep rising to battle inflation, although potentially at a slower pace.
"Market seemed to pump the brakes a little after last week's CPI madness as forex flows were softer and skewed towards profit-taking from the short dollar crew," Stephen Innes, managing partner at SPI Asset Management, said in a note.
In Southeast Asia, the Philippines central bank is expected to deliver a jumbo 75 basis points (bps) rate hike, and Bank Indonesia (BI) is poised to deliver a third consecutive 50 bps hike, according to Reuters polls.
Data on Tuesday also showed Indonesia's trade surplus unexpectedly widened in October.
"Continued thick trade balance is confirming our view that Indonesia is not easily going to be back into negative current account balance. This should help BI not to be too hawkish," said Fakhrul Fulvian, an economist at Trimegah Securities.
The Indian rupee edged lower after the country's annual retail inflation eased in October, prompting bets of smaller interest rate hikes.
Shares in Malaysia dropped for the second consecutive day and lost 0.6%, while Taiwanese equities jumped for the third day and soared more than 2.5%.