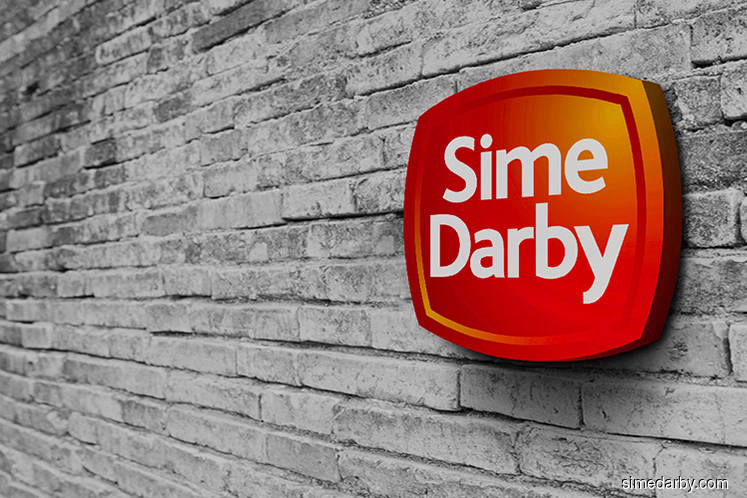 KUALA LUMPUR (July 29): Sime Darby Bhd's 36.6%-owned joint venture (JV) company was ordered by China's Maritime Court at Qingdao, Shandong Province to pay 711 million  yuan (RM427 million) outstanding sum due to local contractor CCCC Tianjin Dredging Co Ltd.
In a filing with Bursa Malaysia, Sime Darby said the court also ordered the JV company, Weifang Port Services Co Ltd (WPS), to pay cost of 3.6 million yuan (RM2.2 million) and late payment interests.
Sime Darby said WPS intends to appeal against the decision.
WPS' other shareholders are Weifang Port Group Co Ltd (38%) and Shandong Hi-speed Transport & Logistics Investments Co Ltd (25%).
According to Sime Darby's previous filing with the stock exchange, Tianjin Dredging was engaged to construct a 35,000 deadweight tonne (DWT) main channel in Weifang, Shandong Province.
Under the terms of engagement, both Weifang Port Group and WPS are jointly liable for any payments due to Tianjin Dredging.
The project was completed in November 2016 at a total cost of 1.17 billion yuan (RM706 million), of which 741 million yuan (RM447 million) remains outstanding.
On July 31, 2018, Tianjin Dredging filed a lawsuit against WPS and Weifang Port Group, claiming payment of the outstanding sum plus interest.
Sime Darby's share price fell one sen or 0.46% to RM2.18 today, giving it market capitalisation of RM14.83 billion.