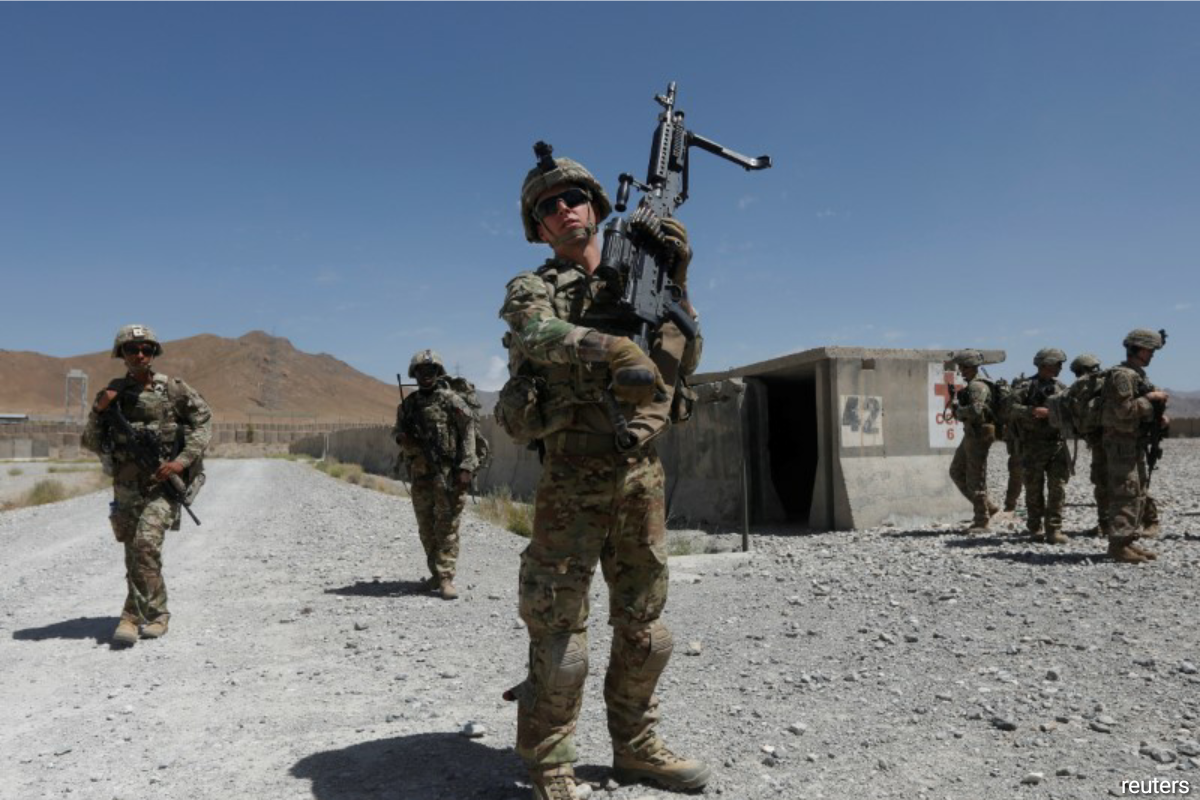 (May 13): China and its Central Asian partners will strengthen cooperation on fighting "Three Evils" - terrorism, separatism and religious extremism - in the future to safeguard the regional peace and stability after US military troops withdraw from Afghanistan, as the pullout could leave chaotic situations and the region could become a breeding ground for "Three Evils," said Chinese experts, as the second China + Central Asia (C+C5) foreign ministers meeting took place, Global Times reported.
Chinese State Councilor and Foreign Minister Wang Yi on Wednesday held talks with his counterparts from five Central Asian countries - Kazakhstan, Uzbekistan, Tajikistan, Kyrgyzstan and Turkmenistan - most of which are also members of the Shanghai Cooperation Organization (SCO), in Xi'an, capital of northwest China's Shaanxi Province. 
Wang chaired the multilateral meetings and also held bilateral talks with relevant countries to discuss issues covering fighting coronavirus, energy, security, the Belt and Road Initiative, trade and law-enforcement against transnational organized crimes, according to the Chinese Foreign Ministry's website on Wednesday. China and the five Central Asian countries also released a joint statement on dealing with the COVID-19 pandemic, such as "cleaning the mess, fighting three evils, and energy security," said Global Times.