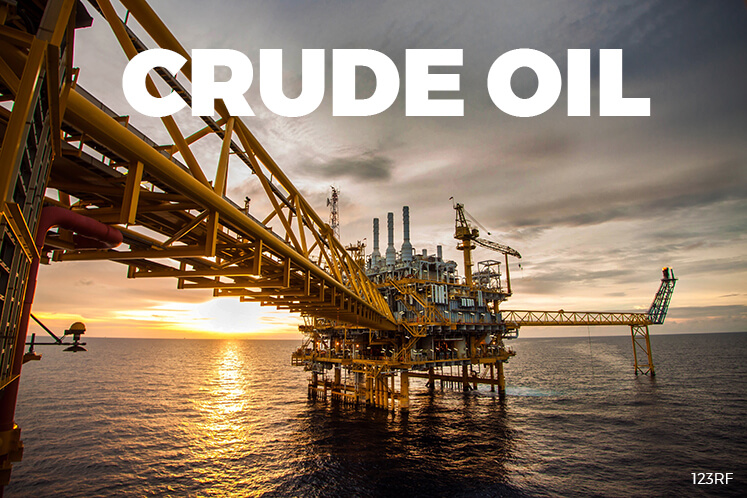 (April 13): China's crude imports in March surged to a record, and topped the US as the world's biggest overseas buyer during the first quarter, as domestic output sags after producers cut spending last year amid oil's crash.
The world's biggest energy user imported 9.21 million barrels a day last month, according to Bloomberg calculations based on data Thursday from the General Administration of Customs. Inbound shipments during the first quarter rose 15 percent to almost 105 million tons, customs figures showed, which averages about 8.5 million barrels a day. The US imported almost 8 million barrels a day in March and about 8.15 million during the first three months, Bloomberg calculations using weekly data show.
China's daily production in the first two months of this year declined 8 percent year-on-year after falling at a record pace in 2016 as the country's energy giants shut high-cost wells at older fields. The nation had to import more oil to fill the gap, according to SCI International, a Shandong-based commodity researcher.
"Lower crude output is a boon for imports, which will be sustained this year unless the oil price stays above US$60 a barrel," Gao Jian, an analyst with SCI International, said before data were released.
Brent crude, which averaged the cheapest in more than a decade last year amid a glut, has rebounded above US$50 a barrel this year as the Organization of Petroleum Exporting Countries and 11 other nations started trimming supply.
On a monthly basis, China imported a 38.95 million metric tons of crude, the data showed. Net product exports rose 5.4 percent from February to 1.97 million tons.