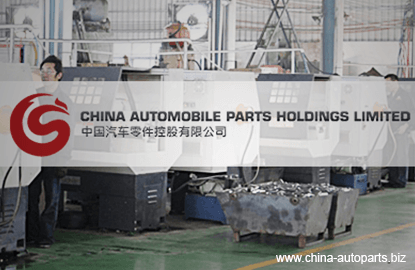 KUALA LUMPUR (May 24): China Automobile Parts Holdings Ltd (CAP) saw some 170.37 million shares, representing a 12.51% stake in the company transacted off market today.
According to Bloomberg data, the shares were transacted in four blocks, ranging from 30 million to 55 million at five sen each.
The transaction price represents a discount of 0.5 sen or 9% to its closing price of 5.5 sen.
As at press time, it was unknown as to whom the parties involved in the trades were.
CAP manufactures parts for automobiles in China. According to the company's annual report 2015, its major shareholder is Seychelles-based Premium King Investments Ltd, which surfaced as a substantial shareholder in CAP last August, with an equity stake of 16.4%, followed by GuoTai International Holdings Ltd's 9.77% as at March 31, 2016.
CAP's share price closed the day unchanged at 5.5 sen. The open market volume of 2.41 million was relatively small in comparison to the number of traded off-market shares, giving it a market capitalisation of RM74.91 million.