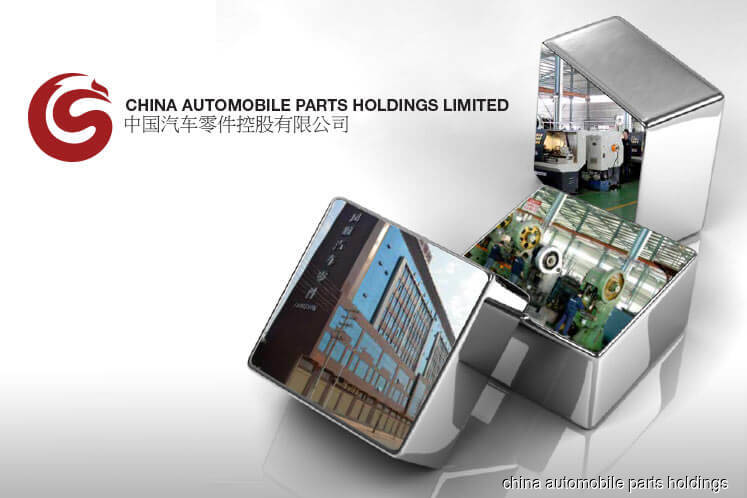 KUALA LUMPUR (July 4): China Automobile Parts Holdings Ltd (CAP) expects to finalise its audited financial statements by the middle of August and issue it its outstanding 2017 annual report by Aug 31, after failing to meet the June 30 deadline. 
The company said it has hired a qualified financial personnel in June to handle its financial matters, and expects to progressively furnish relevant information requested by the auditors. 
In a filing with Bursa Malaysia today, CAP explained that the issuance of its 2017 annual report was delayed because its Malaysia-based financial personnel left at the end of June last year. 
For nearly a year, the Practice Note 17 company said it faced difficulty hiring a qualified financial personnel, in view of the trading suspension on its securities at Bursa Malaysia, and the negative impact that fell upon the company. 
Following the recent employment of a qualified financial personnel, CAP said it would speed up the progress and finalise the audited financial statements by middle of August, with plans of finalising the report by Aug 31. 
CAP shares have been suspended since June 8, 2017. The counter last traded at 1 sen, giving the loss-making company a market capitalisation of RM13.62 million.