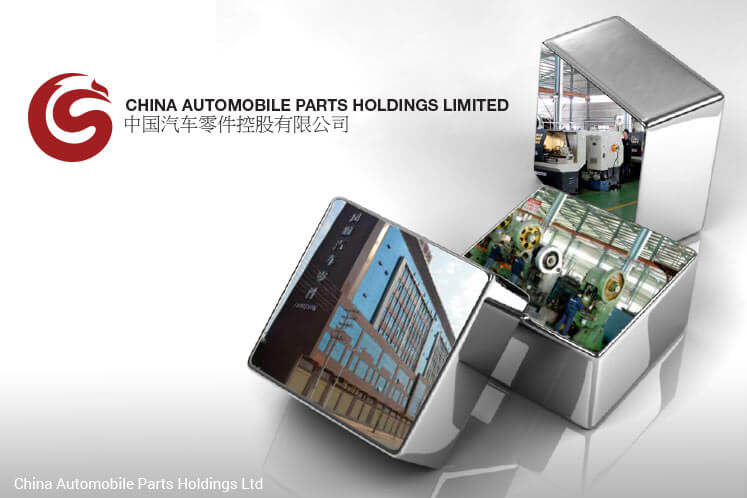 KUALA LUMPUR (June 5): China Automobile Parts Holdings Ltd has been granted a one-month period of extension to submit its audited financial statement for financial year ended Dec 31, 2015 (FY15).
 
In a filing with Bursa Malaysia, China Automobile said the stock exchange has resolved to grant it the extension from June 5, failing to do so, it's trading may be suspended.
 
Bursa Malaysia is planning to suspend trading of the company's securities by coming Thursday (June 8), as the group was not able to release its quarterly report ended March 31, 2017 (1QFY17), after its auditor PKF retracted its audit report for FY15.
 
In a letter to China Automobile's directors, PKF said its decision came after it discovered there were seven litigations involving the group's subsidiaries which were not disclosed during the audit period.
 
While PKF has requested financial statements to be amended to address these events, it did not receive the amended fiscal report.
 
Therefore, PKF has decided its audit report for China Automobile's FY15 fiscal performance, should not be relied upon.
 
China Automobile's share price halved to to barely 0.5 sen today, valuing the company at RM6.81 million.