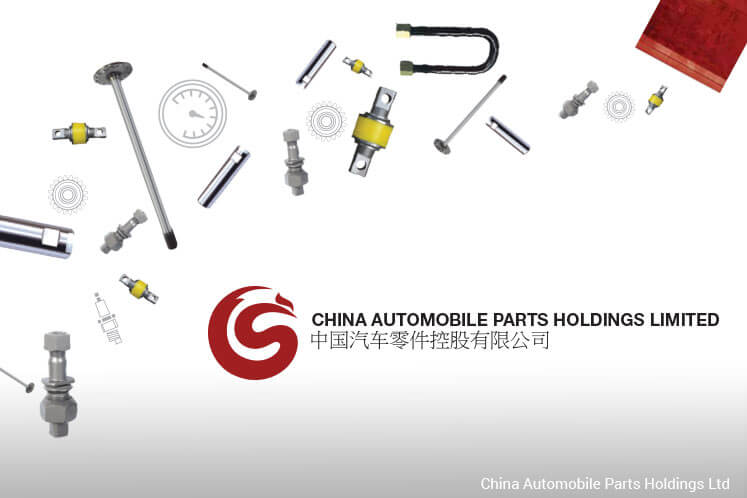 KUALA LUMPUR (May 29): China Automobile Parts Holdings Ltd (CAP) fell as much as 1.5 sen or 60% after its auditor PKF said the automotive-component manufacturer's financials for financial year ended Dec 31, 2015 (FY15) was invalid due to absence of crucial information.
Bursa Malaysia said PKF had informed the bourse regulator that CAP's FY15 auditor's report "is not to be relied upon" due to CAP's non-disclosure of crucial information.
CAP shares also dropped in anticipation of its share-trade suspension after the company said it was unable to announce its 1QFY17 results in time.
At 10:50am, CAP shares fell to their lowest so far today at one sen with some 80 million units transacted. CAP was Bursa Malaysia's most-active stock.
Last Friday, CAP said it was unable to release its 1QFY17 financials by this Wednesday (May 31) as the company was "unable to finalise its first quarter report within the stipulated time frame".
CAP said Bursa Malaysia would suspend its share trade this June 8 if the company fails announce its 1QFY17 financials by June 7.