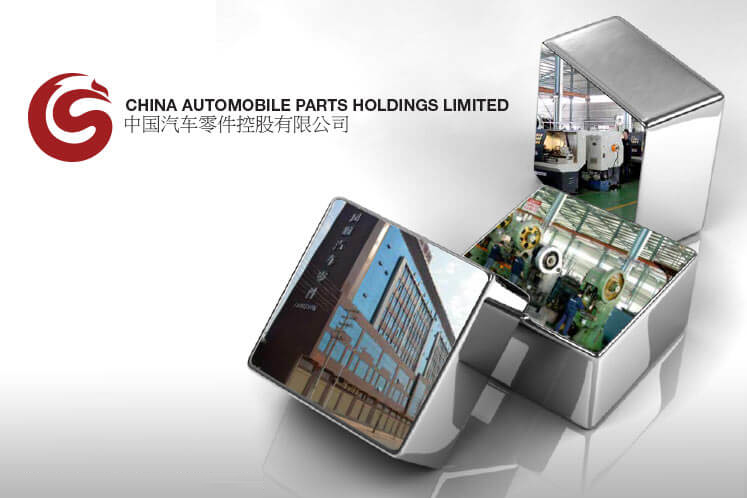 KUALA LUMPUR (Aug 30): Practice Note 17 (PN17) company China Automobile Parts Holdings Ltd (CAP) will fail to issue its outstanding 2017 annual report by tomorrow (Aug 31).
In a filing with Bursa Malaysia today, CAP said the group is expected to issue the outstanding annual report by Oct 31 as it is still in the midst of finalising the consolidated account for the financial year ended June 30, 2017.
The group is expected to furnish the same to external auditors to undertake the audit works by Sept 7, it added.
"The Company may only be able to finalise and issue the outstanding quarter results after the external auditors complete their work," it said,
In a separate filing, CAP said it is also unable to issue the outstanding quarterly results dated March 31, 2017; June 30, 2017; Sept 30, 2017; Dec 31, 2017; March 31, 2018 and June 30, 2018, which were supposed to be due for issuance on or before Aug 31, 2018.
"The board will expedite the completion of the outstanding quarterly results and expect to issue the outstanding quarter results on or before Oct 31," it said.