This article first appeared in The Edge Financial Daily, on March 16, 2020.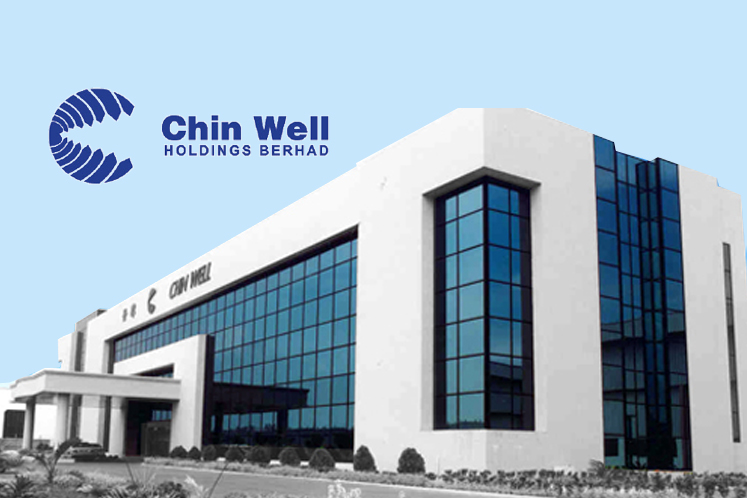 Chin Well Holdings Bhd
(March 13, RM1.02)
Maintain hold with a lower target price of RM1.15: Although still suffering from the slowdown and intense price competition in the European market, Chin Well Holdings Bhd's earnings are expected to be backed by increasing sales orders from the US market due to the trade diversion after the country imposed a 25% tariff against fastener products originating from China.
In addition, the temporary supply disruption in China as a result of the Covid-19 pandemic enables the group to fill up the supply gap. Meanwhile, the management expects earnings recovery for its wire division in the upcoming quarters after resolving hiccups in the Middle East market.
The hefty tariff imposed by US against fastener products originating from China has allowed Chin Well to secure more orders from the US market. For financial year 2019 (FY19), Chin Well group recorded a 363% year-on-year sales growth to RM72 million from RM15.6 million a year ago. For FY20 ending June 30, management believes the group is likely to achieve a healthy sales growth from US market, but guided that the increasing sales orders from US market may not be sufficient to offset the sluggish sales from European market.
The wire division also registered a lacklustre performance in the second quarter of FY20 (2QFY20), which was mainly attributed to some hiccups in the Middle East market. The management guided that the issues have been resolved, and hence the group's revenue is expected to recover in the following quarters. Meanwhile, Chin Well has successfully upgraded its production facilities to manufacture new wire products. Moving forward, the group will continue focusing on expanding its wire product portfolio to broaden its customer base.
We trim Chin Well's target price-earnings ratio from 10 to eight times after taking into account the uncertainties arising from the Covid-19 pandemic in the European market. Thus, we maintain our FY20 to FY22 earnings forecasts. — TA Securities, March 13