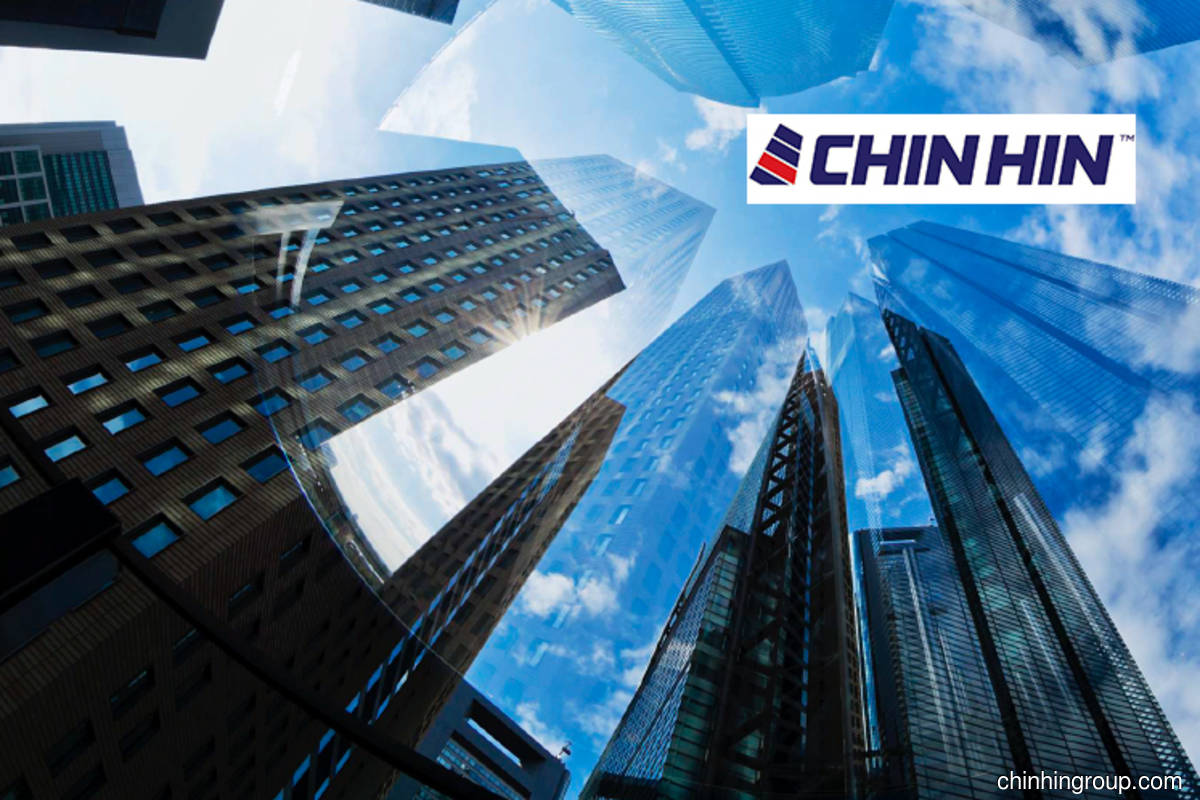 KUALA LUMPUR (April 18): Chin Hin Group Bhd has sold a total of 25.95 million shares that are equivalent to a 3.88% stake in Solarvest Holdings Bhd between March 3 and April 18. This leaves the property and building materials group with a 20.39% stake in the solar system service provider.
In a bourse filing on Monday (April 18), Chin Hin said it had disposed of Solarvest shares in four blocks during the period on the open market.
"The original cost of investment in Solarvest shares was RM4.93 million and the gain from the disposals was RM18.69 million," it added.
"As a result, shareholding of Chin Hin in Solarvest arising from the disposals has been decreased from 162.05 million shares (24.27%) to 136.1 million shares (20.39%)."
Chin Hin said its decision to decrease its shareholdings in Solarvest is to realise its investment. "The disposal proceeds will be channeled back to the group's fund, which will be used for future expansion."
Chin Hin also said its board of directors was of the opinion that the disposals are in the best interest of the group. Chin Hin group managing director Chiau Haw Choon is also the non-independent non-executive director of Solarvest.
Chin Hin shares ended the day up 2 sen or 0.62% at RM3.27, bringing a market capitalisation of RM2.89 billion, while Solarvest shares closed down 2 sen or 2.05% at 96 sen, valuing the company at RM634.26 million.