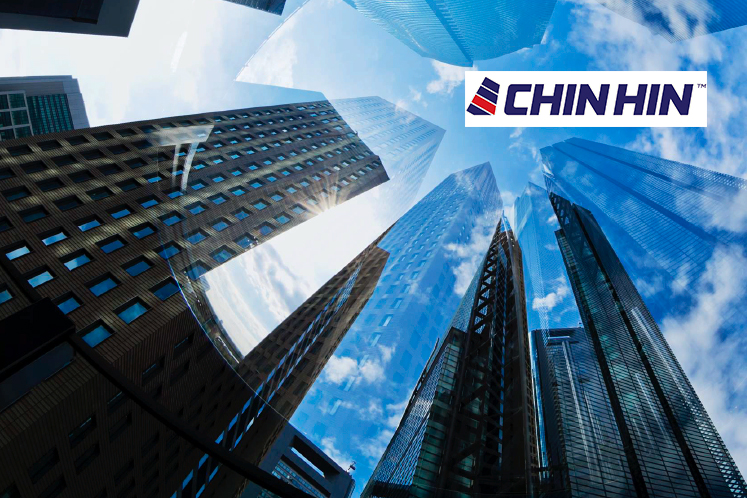 KUALA LUMPUR (Oct 23): Building materials manufacturer Chin Hin Group Bhd has proposed to acquire Kempurna Sdn Bhd (Kempurna), a metal doors and window frames manufacturer, for RM4.14 million cash.
In a filing with Bursa Malaysia today, Chin Hin said its wholly-owned subsidiary Midah Industries Sdn Bhd has entered into a share sale agreement with Kempurna.
The sellers are three individuals, Cheong Nam, Wong Tuck Fock and Ng Moy Ying, who currently hold all the shares in Kempurna.   
Chin Hin said the acquisition will enable the group to enhance its involvement in the door manufacturing business.
"It will allow Chin Hin to enjoy the profits derived from the business of the Kempurna, and therefore further strengthen the Chin Hin group's income derived from the door manufacturing business," said Chin Hin in the announcement.
Chin Hin said the acquisition of Kempurna is expected to contribute positively to the group in the future.
The purchase will be funded from internally-generated funds, it added.
Barring any unforeseen circumstances, the group said the acquisition is expected to be completed by the fourth quarter of 2018.
Chin Hin's share price closed unchanged at 73 sen today, valuing the group RM406.16 million. With some 63,000 shares exchanged hands.