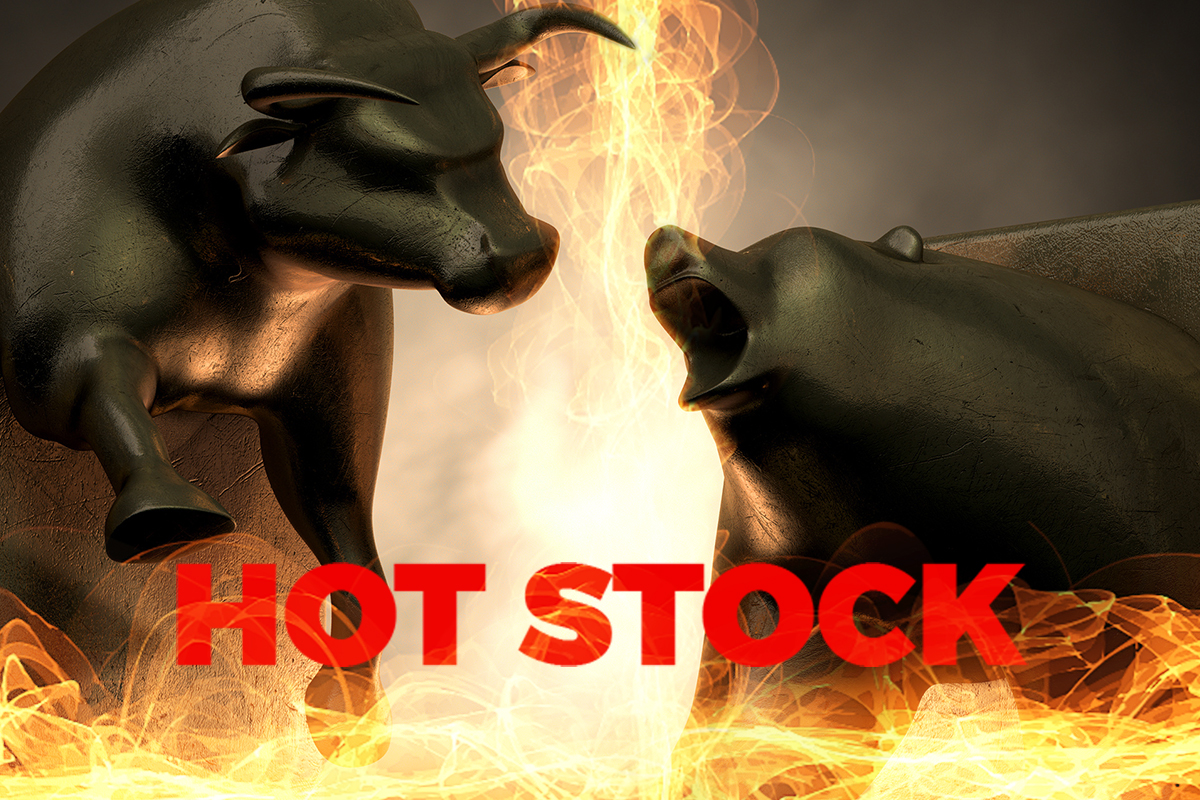 KUALA LUMPUR (Nov 18): Chemical Company of Malaysia Bhd's (CCM) share price rose more than 7% in morning trade today after Batu Kawan Bhd announced yesterday the latter's proposed acquisition of an estimated 56.32% stake in CCM and takeover offer for the remaining CCM shares at RM3.10 each.
At 9.01am today, CCM was 20 sen or 7.17% higher at RM2.99.
The stock saw some three million shares traded. At the offer price of RM3.10 a share, CCM would be valued at RM519.87 million based on the company's 167.7 million issued shares.
Yesterday, Batu Kawan said the proposed acquisition will involve the purchase of 94.45 million CCM shares.
"Upon completion of the proposed acquisition, Batu Kawan's shareholding in CCM will increase from nil to about 56.32% equity interest in CCM.
"Accordingly on the proposed acquisition becoming unconditional, pursuant to Section 218(2) of the Capital Markets and Services Act 2007 and Paragraph 4.01(a) of the Rules on Take-overs, Mergers and Compulsory Acquisitions, Batu Kawan will be obliged to extend the proposed [takeover] offer at a cash offer price of RM3.10 per CCM share," Batu Kawan said.
Meanwhile, Batu Kawan said it yesterday entered into a conditional share purchase agreement with Permodalan Nasional Bhd (PNB) and AmanahRaya Trustees Bhd as a trustee for Amanah Saham Malaysia, Amanah Saham Bumiputera and Amanah Saham Bumiputera 3-Didik unit trust funds (collectively known as the sellers) in relation to the proposed acquisition of the CCM stake.
CCM said in a separate Bursa Malaysia filing that upon completion of the sellers' proposed divestment of the CCM stake, the sellers will cease to be shareholders of CCM.
Today, Hong Leong Investment Bank Bhd (HLIB) analyst Low Jin Wu wrote in a note that the research house believes Batu Kawan has made a very generous offer as the offer price of RM3.10 far exceeds HLIB's previous CCM share target price (TP) of RM1.47. 
"We advise investors to accept the offer," Low said.
According to Batu Kawan's website, the company was incorporated in 1965 and commenced operations as a plantation company when it took over the assets and liabilities of its UK-predecessor company, Batu Kawan Rubber and Coconuts Plantations Ltd, in 1971 under a scheme of reconstruction.
Batu Kawan said it had over the years diversified from its core plantation business into manufacturing of industrial chemicals. 
"In 1992, the company sold all its plantations assets to Kuala Lumpur Kepong Bhd (KLK) in exchange for shares. KLK is the company's largest investment, in which it currently owns a 47% equity stake.
"In 2015, Batu Kawan through its wholly-owned subsidiary Caruso Australia Ventures Pty Ltd ventured into residential property development investments in Australia. These development projects are situated in the cities of Melbourne and Perth, and are managed by established professional Australian property developers," Batu Kawan said.
Malaysian government-owned PNB said on its website that over the last four decades, PNB had grown to become one of the largest fund management companies in Malaysia.
In a statement yesterday, PNB said the divestment of the CCM stake had undergone a rigorous due diligence and a multi-layer governance process to ensure that it meets PNB's stringent investment policies and objectives.
 "This divestment is part of PNB's asset diversification strategy to rebalance its portfolio and consistent with our efforts to continuously enhance value and deliver sustainable returns to our unitholders," PNB president and group chief executive Ahmad Zulqarnain Onn said in the statement.