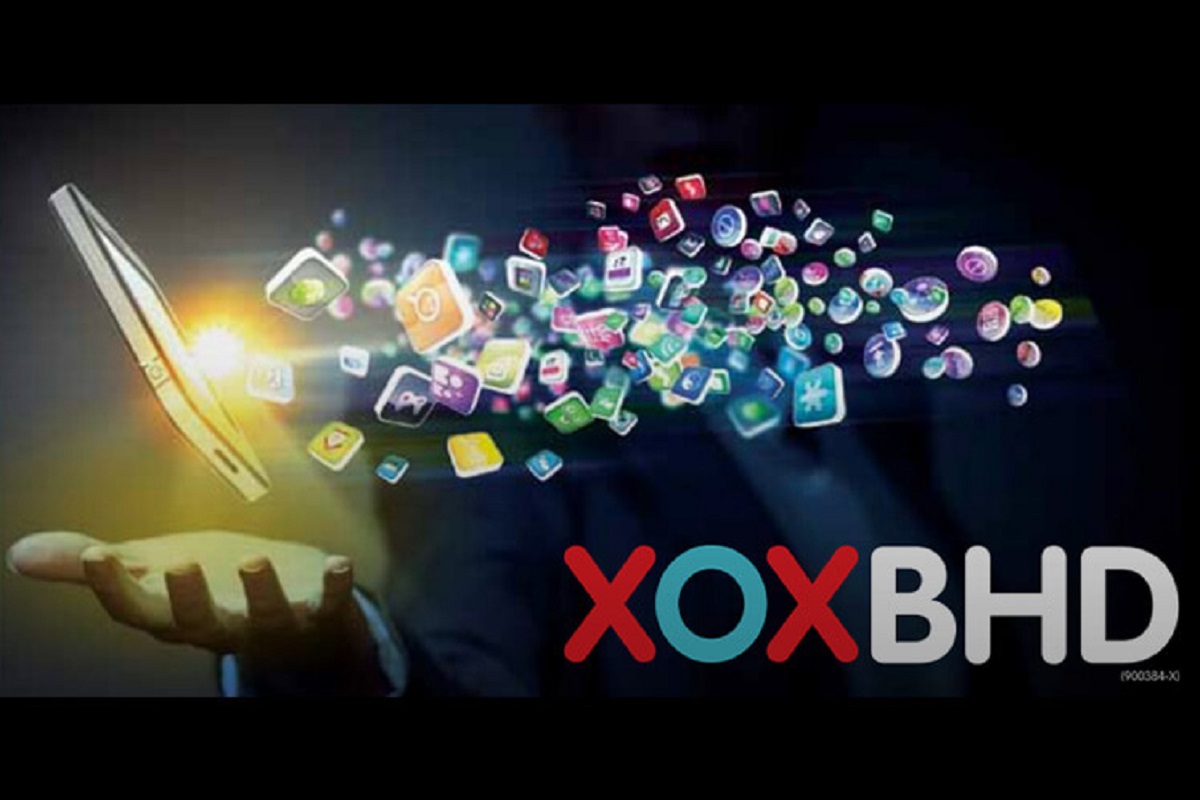 KUALA LUMPUR (March 12): Cheetah Holdings Bhd, XOX Bhd and Lambo Group Bhd have entered into a tripartite collaboration to launch an online apparel store, Cheetah Online Store, by April 2021.
Under the collaboration, led by XOX, Cheetah will revamp its apparel brands, focusing on online business and the youth market, the companies said in a joint statement today.
"Cheetah, with over 1,000 stock-keeping units (SKU) spanning across four major brand silos and five sub brands, is moving to emulate other apparel brands to begin grabbing the online apparel market share," the statement said.
Mobile telco operator XOX will lend its two million-strong customer base, its dealer network of over 20,000 dealers nationwide, and its e-wallet platform to provide customers with bundled discounts and transaction benefits.
Lambo Group, meanwhile, will lend its machine-learning model, last-mile delivery and explore collectively a bulk-breaking, inventory management and e-fulfilment silo operation "to cater for what would be an anchor client", the statement added.
"This concerted effort represents a turnkey solution to provide all three companies with an immediate boost to revenue, product and presence," said XOX chief executive officer Ng Kok Heng in the statement.
"Additional products will lift our Average Revenue Per User (ARPU) significantly, as customers spend more using digital means.
"Our e-wallet along with our dealer network will be instrumental in escalating this project," he added.
Cheetah has an existing online store on its official website carrying all brands under the group. Lambo Group also operates an online store LamboPlace with products ranging from retail goods, fresh produce, furniture gadgets and digital software.
Shares of Cheetah closed three sen or 1.85% lower at RM1.59, valuing the group at RM183.3 million.
Shares of XOX closed half a sen or 7.69% higher at seven sen, valuing the group at RM268.5 million.
Shares of Lambo Group were unchanged at 2.5 sen, valuing the group at RM122.3 million.