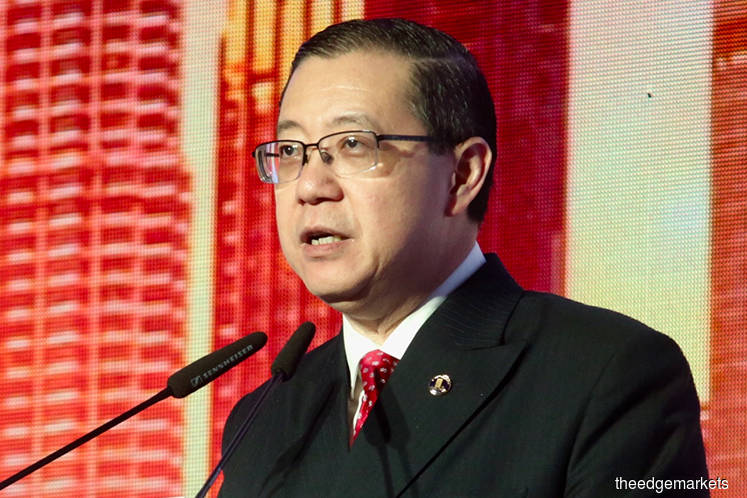 KUALA LUMPUR (Nov 26): Finance Minister Lim Guan Eng urged those who intend to introduce new digital currencies, to check against Bank Negara Malaysia's guidelines before launching any such currency.
In his response to Datin Dr Tan Yee Kew (PH-Wangsa Maju) at the Dewan Rakyat today, Lim said when it comes to digital currency matters, the central bank will have the final say.
"We have to be [cautious] on digital currency, because Bank Negara is still conducting a thorough study in this matter. There have been a few parties (that) attempted to introduce their own digital currency mechanism, I hereby advise all of them, regardless (of) whoever they are, to refer this matter back to Bank Negara to avoid causing any problem," he said.
"Because today Bank Negara is the enforcement body which has the final say on our country's financial mechanism, don't do something without adhering to the existing guidelines or instructions from the central bank," he added.
Earlier today, Tan asked whether the government would introduce a new authority to oversee digital currency operation in Malaysia.