This article first appeared in The Edge Financial Daily, on March 15, 2019.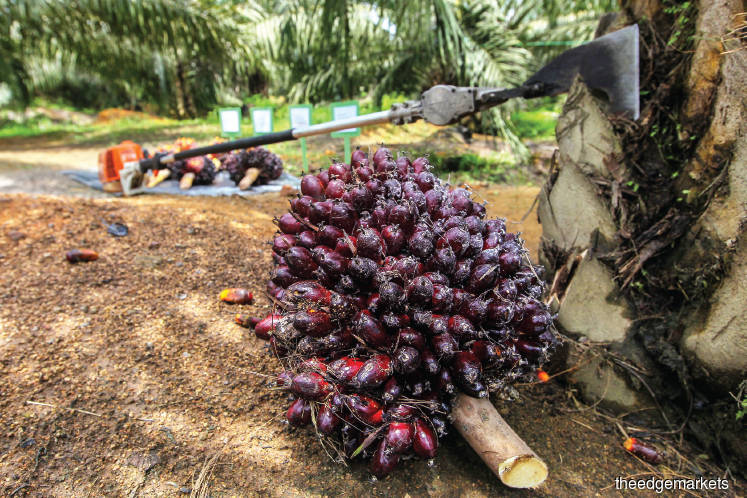 KUALA LUMPUR: Ministry of International Trade and Industry deputy secretary-general of trade Datuk Seri Norazman Ayob concludes that free trade agreements (FTAs) with the European Union (EU) and European Free Trade Association will face challenges, if there is continued discrimination against Malaysian commodities especially palm oil.
"I won't say there [will be] no FTAs, but it will be more challenging for us to have FTAs if there's no green light for palm oil at the moment," said Norazman, who was speaking at Malaysian Investment Development Authority's (Mida) annual media conference yesterday.
He added that the ministry has filed a complaint to the World Trade Organization (WTO) on the matter.
"Based on WTO, there are several principles or disciplines, for example, no discrimination between trading partners, treating foreign investors as how you would treat your domestic investors.
"We are trying to push our case in the EU. At the moment the policy is there, so it's a matter for us to have further discussions. I believe not all the countries in the EU share the same view; there are 28 countries," said Norazman.
According to Malaysian Palm Oil Board data, the Netherlands was the largest EU buyer of Malaysian palm oil last year, at about 48% of total exports to the region mainly for food production, followed by Spain at 19% and Italy at 18%.
"These three EU countries are still importing palm oil, as well as other like-minded countries. It's just a matter of perception," Norazman said.
Reuters reported that the European Commission had on Wednesday concluded that palm oil cultivation results in excessive deforestation and its use in transport fuel should be phased out, setting the bloc on a collision course with major palm oil producers Malaysia and Indonesia.
The commission published its criteria for determining what crops cause environmental harm, part of a new EU law to boost the share of renewable energy to 32% by 2030 and determine what are appropriate renewable sources.
The use of more harmful bio-fuel feedstocks will be capped at 2019 levels until 2023 and reduced to zero by 2030, the report said.