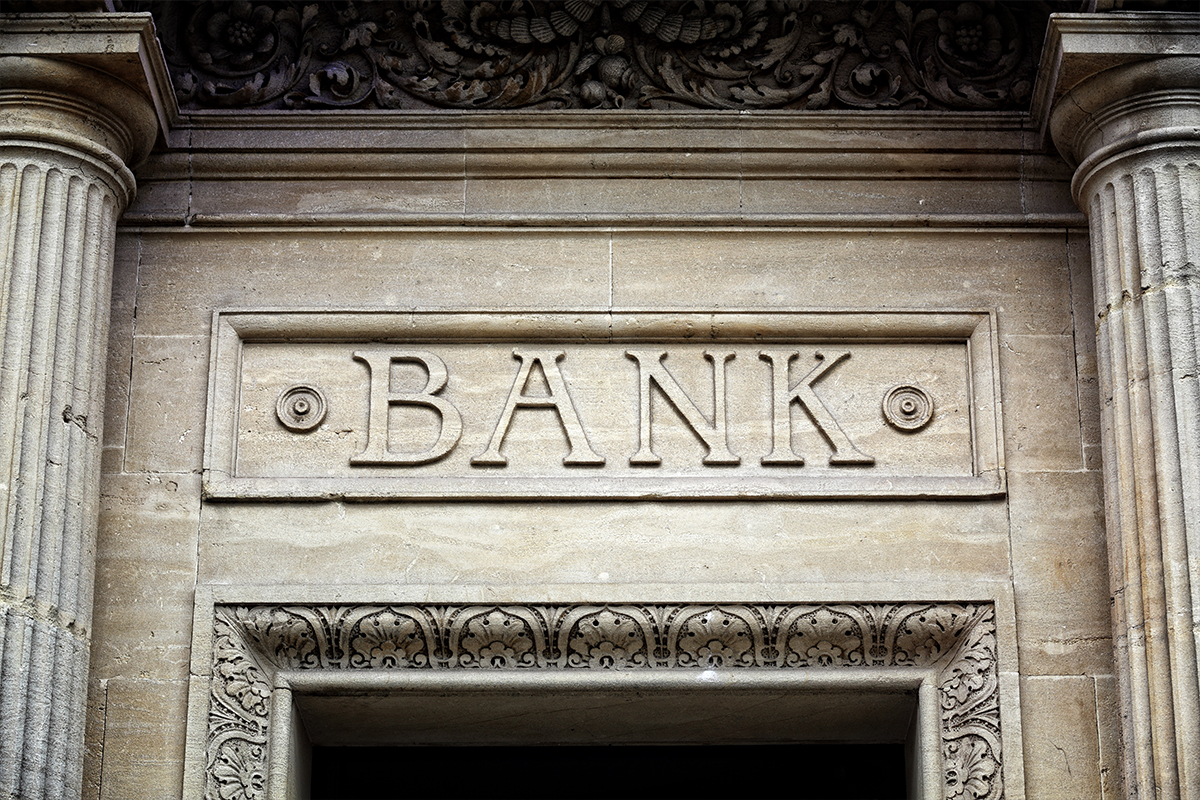 KUALA LUMPUR (March 3): CGS-CIMB Research has reiterated its "overweight" call on Malaysia's banking sector, underpinned by the expected decline in loan loss provisioning (LLP) and turnaround in net interest income growth in 2021.
The research house said the industry's loan growth picked up from 3.4% year-on-year (y-o-y) at end-December 2020 to 3.8% y-o-y at end-January 2021, the improvement primarily came from the business loan segment, which expanded by 1.5% y-o-y.
"The growth in household loans inched down from 5.0% y-o-y at end-Dec 2020 to 4.9% y-o-y in January this year.
"However, we lower our projected loan growth for 2021 from 4.0% to 5.0% previously to 2.0% to 3.0%, in line with our downward revision of gross domestic product growth from 7.5% previously to 5.0% on Feb 9, 2021," it said in a research note on Wednesday.
CGS-CIMB feels that the Movement Control Order (MCO) 2.0 would have an indirect negative impact on banks' loan growth as it has disrupted some business activities and dampened business sentiment.
In addition, it said auto sales have also weakened in January this year, which would be detrimental for auto loan growth.
On another note, it said the trends in the leading loan indicators also weakened as the growth in loan applications moderated from 12.3% y-o-y in Dec 2020 to 9.7% y-o-y in January, while the contraction in loan approvals widened from 0.1% y-o-y to 3.5% y-o-y in the period under review.
"This does not bode well for banks' loan growth in the next one to two months," CGS-CIMB said.
The sector also saw the industry's gross impaired loan (GIL) ratio rose in Jan 2021, but the quantum of increase was manageable at only four basis points month-on-month from 1.56% end-Dec 2020 to 1.6% at end-Jan 2021.
This was in line with our expectation of an uptrend in the GIL ratio. We estimate a GIL ratio of 2.0 at end-Dec 2021, it said.
"We reiterate sector 'overweight' as we expect banks' net profit in 2021 to be catalysed by a recovery in net interest income growth and a decline in LLP, which are the potential re-rating catalysts for the sector.
"Despite the cut in loan growth, we expected banks' net interest income to increase in 2021 due to wider net interest margin.
"Our top picks for the sector are Public Bank, Hong Leong Bank and RHB Bank," it added.