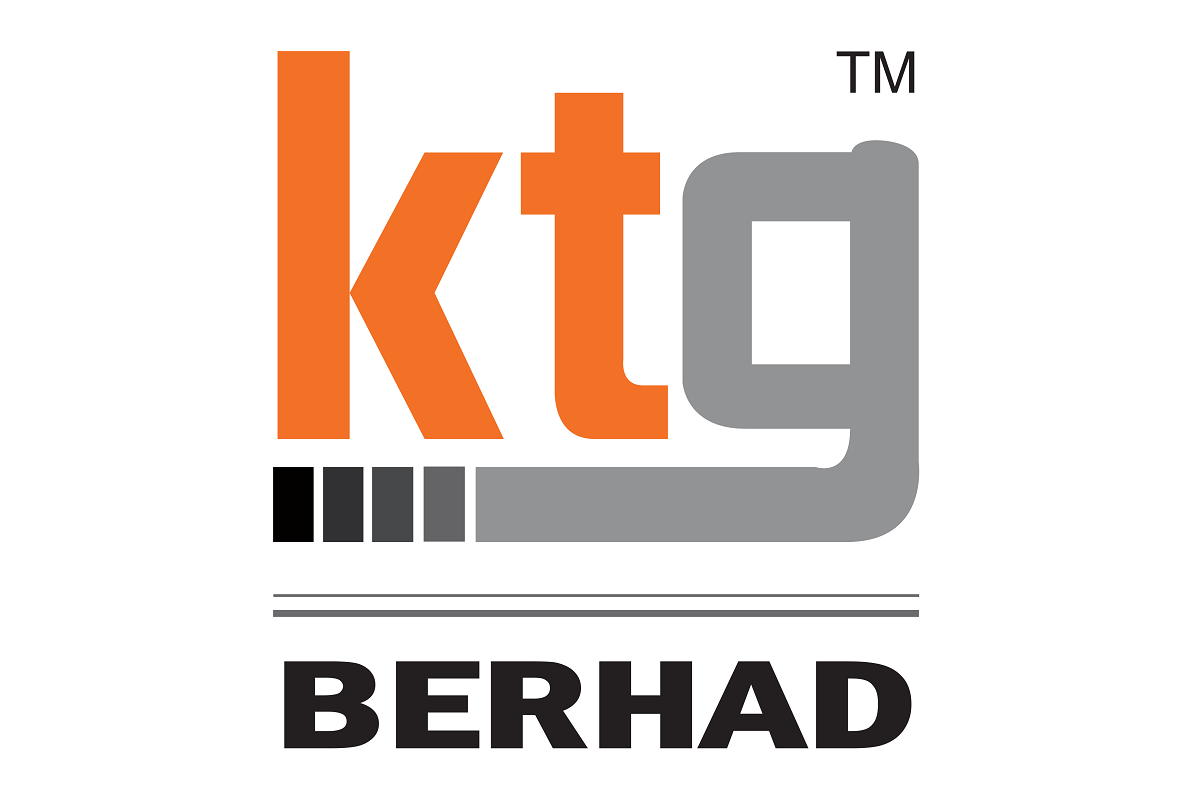 KUALA LUMPUR (Dec 24): Ceramics and pottery products manufacturer KTG Bhd, formerly known as DWL Resources Bhd, is planning to venture into the glove manufacturing business.
"This new business segment will enhance KTG Group's prospects and reduce its dependency on its existing businesses," the group said in a filing with Bursa Malaysia.
KTG said its wholly-owned unit APPI Sdn Bhd today entered into a memorandum of understanding (MoU) with Howellcare Industries Sdn Bhd, a company which is involved in latex and nitrile examination gloves manufacturing.
Under the deal, Howellcare will serve as a turnkey contractor to install four units of nitrile butadiene rubber (NBR) double former glove dipping production line with four lines utilities support system for a new glove factory.
KTG said the contract price is RM54.8 million, and it will be satisfied in cash.
The new glove factory will be set up at the group's existing factory in Kamunting, Perak
KTG said the expected production capacity and output for each of the planned NBR double former glove dipping production line is 241.92 million pieces per annum, which means a total production capacity of 967.68 million pieces per annum.
"As the demand for examination gloves has been overwhelming with order waiting list of more than a year for major glove players since [the] Covid-19 outbreak earlier this year, KTG Group believes the MoU will enable us to tap on the shortage of the gloves supplies and capture the excess orders in the market," the group said.
The disposable gloves market size is expected to grow at a compound annual growth rate of over 14% during the 2019-2025 period, it added, citing a report by ResearchandMarkets.com.
KTG's shares closed one sen or 3.45% at 30 sen today, valuing the company at RM69.85 million. Some 5.97 million shares were traded.