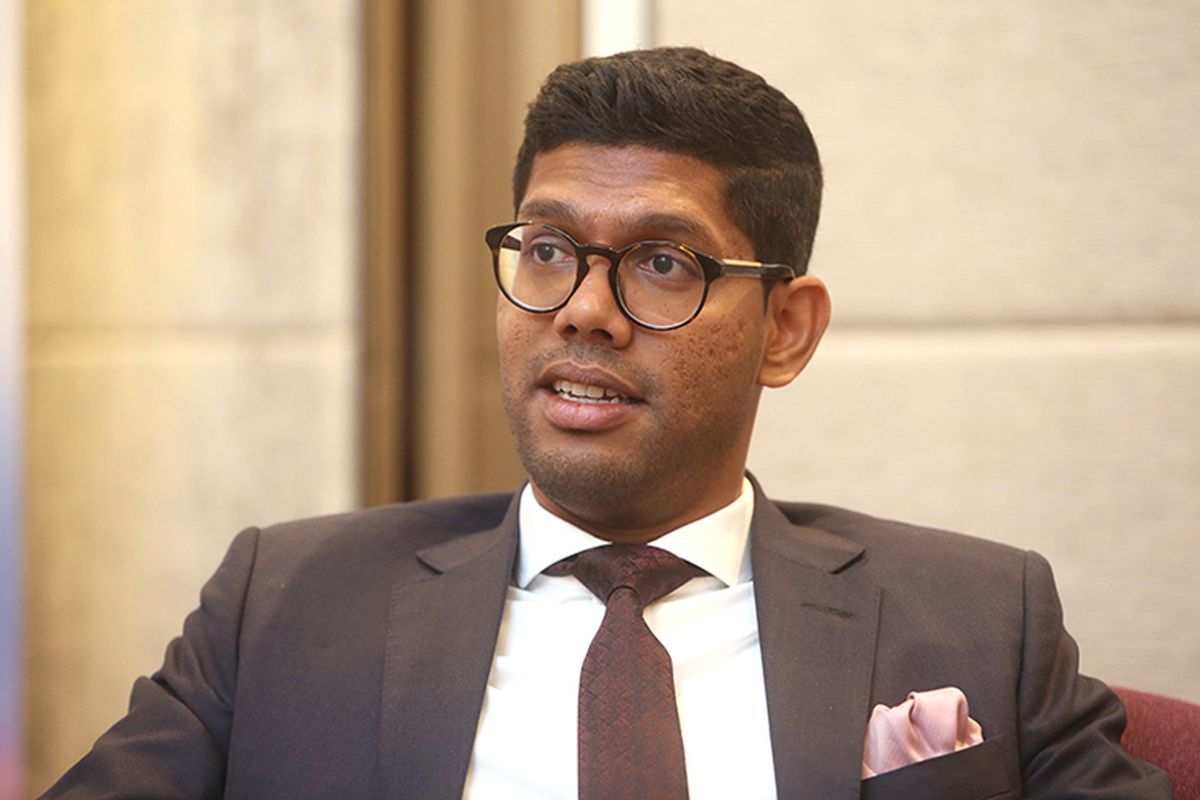 KUALA LUMPUR (March 31): Berjaya Corp Bhd's (BCorp) CEO Abdul Jalil Abdul Rasheed has bought an additional 66 million shares, raising his stake in the loss-making diversified group to 2.71% or 136 million shares, according to a Bursa Malaysia filing today.
As the newly minted CEO bought more shares, BCorp's executive chairman and founder Tan Sri Vincent Tan sold shares while the group's share price escalated to a five-year high of 46 sen. The stock was traded slightly below 20 sen early this month.   
Jalil, who took over the office on March 16, acquired five million shares on Monday (March 29) on the open market and an additional 61 million shares the following day on the open market and through direct business transactions.
Notably, the former CEO of Permodalan Nasional Bhd acquired 70 million shares at 28 sen on March 24, which cost him about RM19.6 million.
Based on the transaction prices stated in the filings, Jalil has spent approximately RM1.68 million and RM19.99 million on March 29 and 30 respectively.
In total, Jalil has spent approximately RM41.27 million on buying shares of the diversified conglomerate.
Meanwhile in a separate filing, BCorp said its executive chairman Tan has disposed of 40 million shares via a direct business transaction on March 30.
Following the disposal, the Berjaya group boss has a direct interest of 25.12% or 1.26 billion shares in BCorp.
BCorp's share price has doubled in just a month. The stock has shot up 139.5% year to date. It closed at 45.5 sen, up six sen or 15.2%, valuing it at RM2.28 billion.