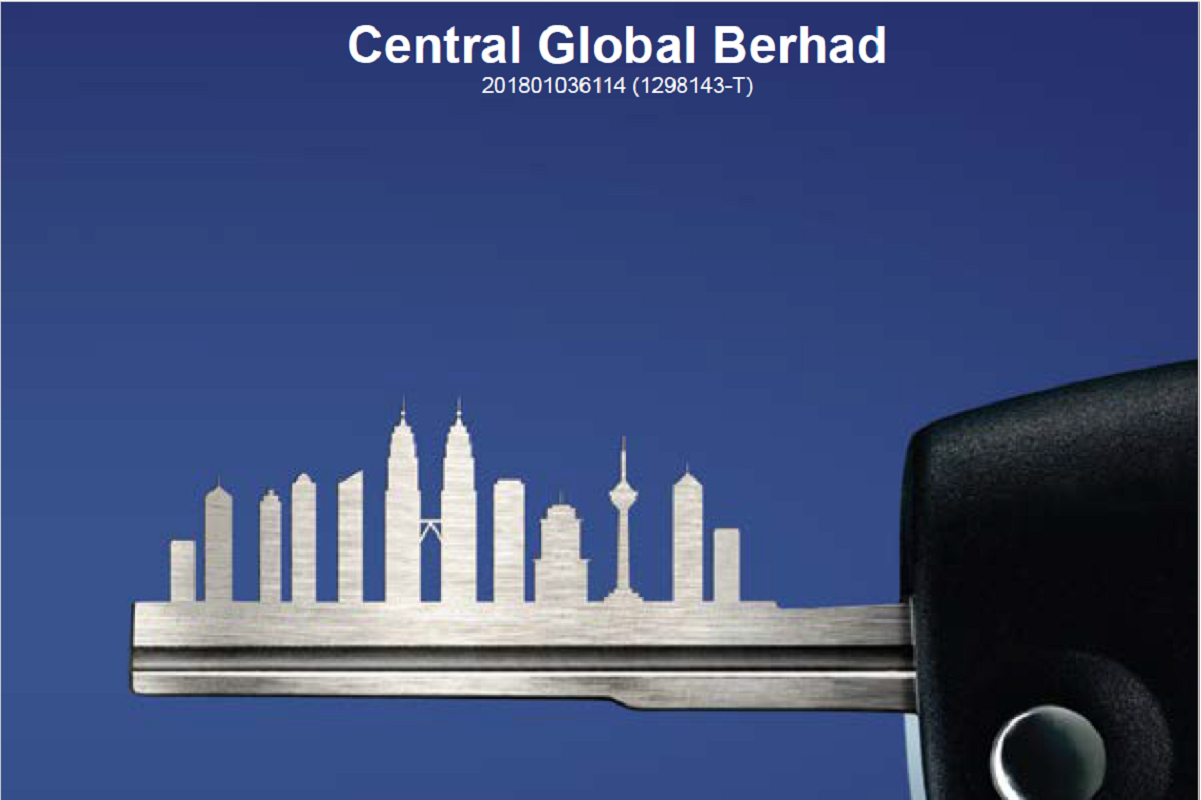 KUALA LUMPUR (April 5): Central Global Bhd plans to place out up to 20% of its issued shares to raise money to fund its construction project, manufacturing operations expansion, and working capital needs.
The placement shares will be issued to qualified third-party investors to be identified at a later date, the specialised industrial tape maker said in a Bursa Malaysia filing.
For illustrative purposes, the group said the issue price of the placement shares is assumed at RM1.435 each, representing a discount of 15.09 sen or 9.52% from the five-day volume-weighted average market price up to April 2 of RM1.5859.
Based on this RM1.435 indicative price, the private placement is expected to raise gross proceeds of up to RM25.83 million.
Of this amount, the bulk or RM13.69 million will go to fund its existing construction project, a 34-storey apartment building named the Montage project. The money will be used to purchase building construction materials and pay subcontractors' fees. The project has commenced in July 2020 and is expected to be completed by June 30, 2022.
Another RM6 million will be allocated as capital expenditures to purchase and install a new masking tape coater production line under Central Global's manufacturing operation, while RM5.5 million will be used for working capital.
"Although the proposed private placement is expected to result in dilution to the shareholdings of existing shareholders of the company, the use of the proceeds from the proposed private placement is expected to contribute positively to the future earnings of the group," it said.
The group said the private placement may be implemented in one or more tranches within six months from the date of approval from Bursa Securities for the exercise.
Central Global executive chairman Datuk Faisal Zelman said the private placement is in line with the group's plans for the production of masking tapes in its manufacturing business.
"We want to focus on keeping critical production volumes up, undertake efforts to drive efficiencies in production that can minimise wastage as well as ensure consistency in product quality, which is key to recurring orders especially for our export orders," he said in a statement.
Faisal also said the group will continue to undertake construction projects and have tendered for several projects.
Central Global shares closed eight sen or 5% higher at RM1.68, bringing the group a market capitalisation of RM151 million. The counter saw 6.91 million shares traded. The stock was trading at 65 sen at the start of the year.