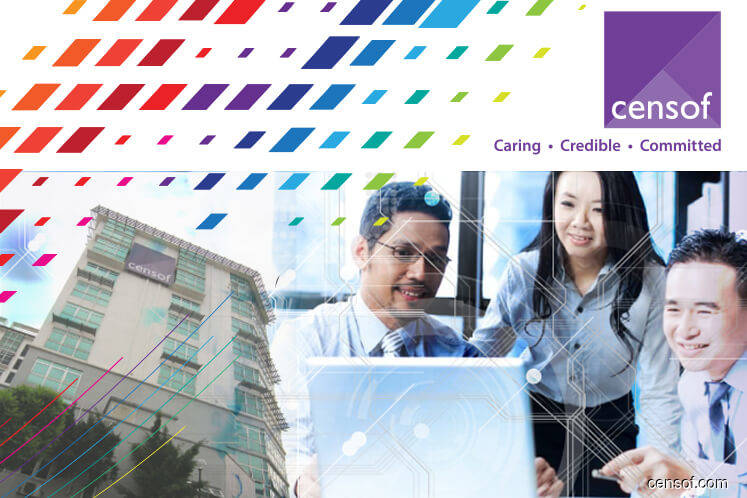 KUALA LUMPUR (Sept 5): Censof Holdings Bhd has no plans to divest its estimated 16% stake in Dagang NeXchange Bhd (DNeX) as Censof expects DNeX to pay dividends amid rising crude oil prices. 
Censof specialises in financial management software solutions while DNeX offers oil and gas support services. Censof managing director Ameer Shaik Mydin said Censof is expecting a better dividend payout from DNeX as the business environment improves.
"DNeX is in IT and oil and gas, crude oil price is going up. We still hold 16.22% (in DNeX). To us, at this juncture, we are going to see what is the dividend we are going to get from there.
"So, we foresee there will be dividend, because oil price is going up. If everything goes well, we should get. We look at opportunities, but as of now, no plans to divest (DNeX stake)," Ameer told reporters after the Censof's annual general meeting here today.
Censof, which reported a net loss in financial year ended March 31, 2018 (FY18), is  expected to report a profit in FY19, Ameer said.
"Moving forward, looking at where we are right now, the products and technology that we are involved in, we foresee that it is going to get a lot more positive this year. In fact, in the first quarter (1QFY19), we have shown positive numbers, and we foresee this to go on for the remaining quarters," Ameer said.