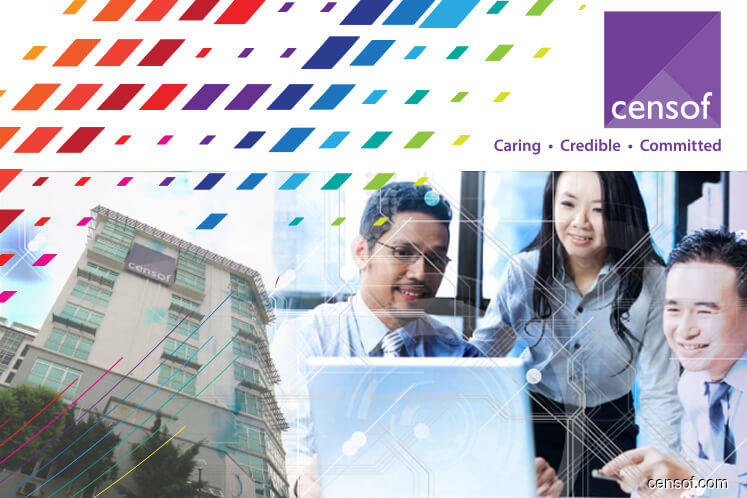 KUALA LUMPUR (March 19): Censof Holdings Bhd was forced to liquidate an additional 61.51 million shares, equivalent to a 3.5% stake, in Dagang Nexchange Bhd (DNeX) yesterday, due to another round of margin call.
In a filing with Bursa Malaysia, Censof said it sold the shares for RM4.37 million, or 7.1 sen apiece.
"The original cost of investment for the 61.51 million DNeX shares was RM12.53 million. As such, the share disposal is expected to book total loss of RM16.56 million in group level and loss of RM8.16 million in company level," it said.
Since March 11, Censof had been paring its stakes in DNeX to meet its margin loan facility requirement. In the past six trading days, Censof has sold a total 114.51 million DNeX shares.
On Tuesday, it had booked in a loss of RM10.71 million in group level and RM4.84 million in company level, for force selling 43 million DNeX.
Censof still owns 170.54 million shares or a 9.70% stake in DNeX.
Censof's share price closed one sen or 20% lower at four sen today, valuing the group at RM20 million. The group has been reporting meagre earnings for the past six financial quarters.