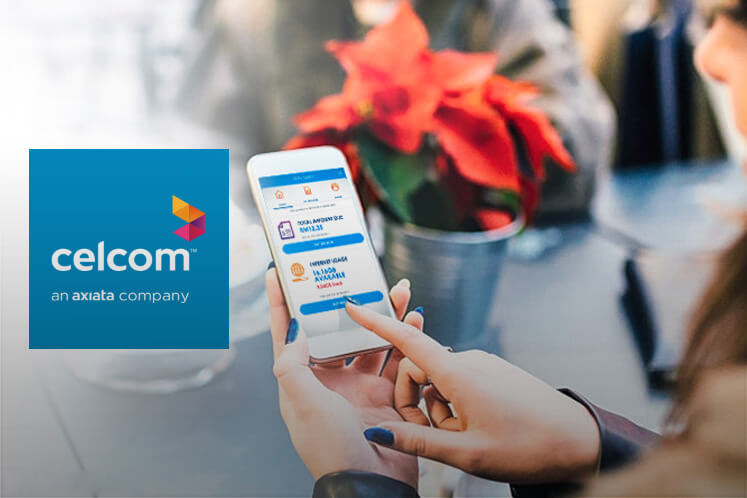 SUBANG JAYA (July 9): Celcom Axiata Bhd is ready to roll out its fifth generation (5G) technology service, pending the reallocation of the 5G spectrum bands by the Malaysian Communications and Multimedia Commission (MCMC).
Its chief executive officer (CEO) Idham Nawawi said, the company has, among others, upgraded its core network to accommodate the new technology and that it is "just a matter of months" before the mobile operator's 5G service will hit the streets once the spectrum band is secured.
"It's just a matter of months for us to do it," Idham told reporters after the signing of a memorandum of understanding among Celcom, Sunway Bhd and Huawei Technologies Malaysia Sdn Bhd here today.
"We have upgraded our core network to be ready so we just need to add the capacity of the core network. Part of our network is already in the LTE (Long-Term Evolution) advanced plus that's ready to take on the new technology.
"We still have some other areas to work on of course, but we will be ready to roll out the service soon after we get the green light from MCMC. Of course, other factors in the process such as ordering and delivery of equipment have to take into account," he said.
Previously, Celcom was one of the five companies that were awarded the 5G spectrum bands between 703MHz to 743MHz and 758MHz to 798MHz by the MCMC, following a ministerial order dated May 15 by Communications and Multimedia Minister Datuk Saifuddin Abdullah.
Celcom, which is a unit of Axiata Group Bhd, received the 723MHz to 733MHz range, as well as the 778MHz to 788MHz spectrum range, which was announced on June 2.
However, on June 3, the ministry revoked the 5G spectrum it handed out to these companies following a backlash from some quarters over the allocation process, which was done without an open tender.
Saifuddin in a statement said it ordered the MCMC chairman to cancel the ministerial order based on "technical and legal" issues, as well as "the need to be more transparent".
It was said that the controversy was also due to the ministry's decision to grant the 5G licence to little-known Altel Communications Sdn Bhd, which is owned by tycoon Tan Sri Syed Mokhtar Albukhary. Altel was awarded with the 713MHz to 718Mhz and 768MHz to 773MHz ranges.
It remains unclear when the reallocation of the 5G spectrum will be announced but Saifuddin said the MCMC had been ordered to "review the instruments as soon as possible".
Read also:
Sunway foresees 'substantial revenue' contribution from tripartite partnership with Celcom, Huawei