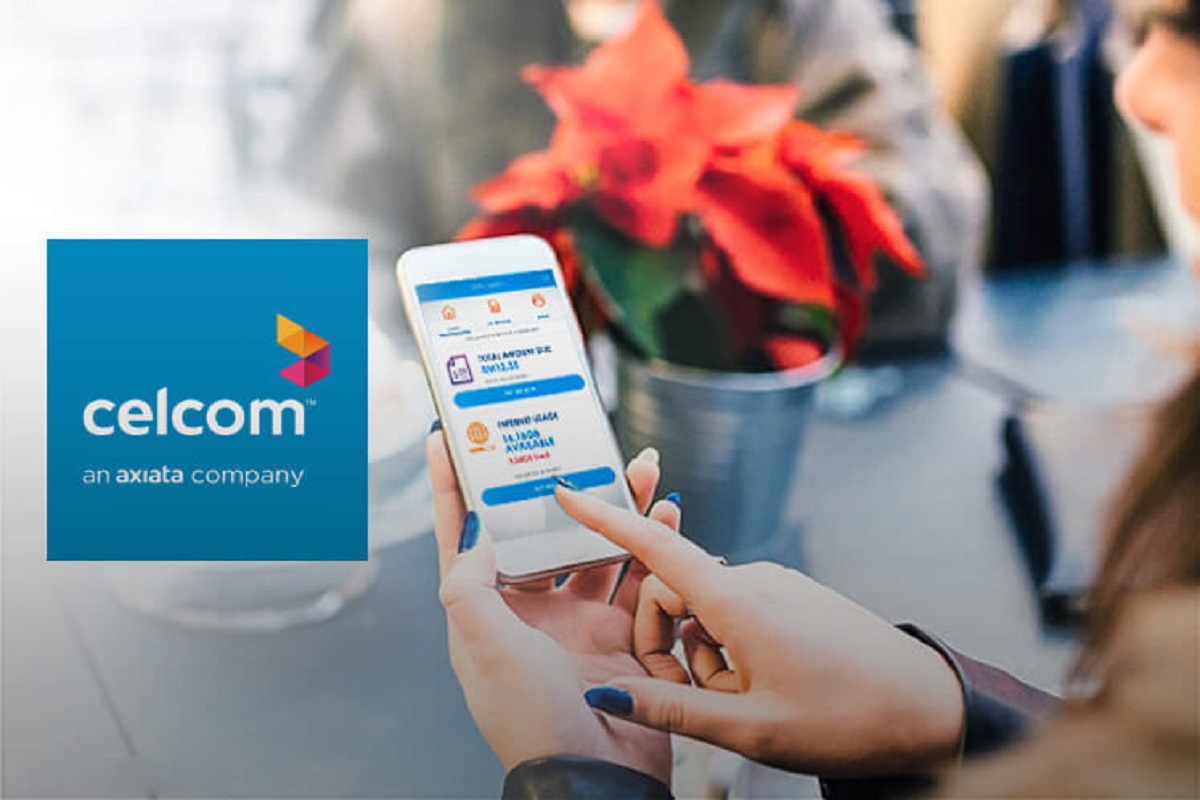 KUALA LUMPUR (April 6): Celcom Axiata Bhd has launched a new convergence offering, Celcom MAX, which combines both Celcom Home Fibre unlimited plans and Celcom MEGA postpaid plans into a standalone plan and single bill, offering RM21 per month of lifetime savings.
Celcom CEO Mohamad Idham Nawawi said the plan is a natural extension of the services it offers, from mobile to home wireless and fibre plans as industry players move towards a convergence play.
"The idea behind Celcom MAX is to bring all of our services together to make it convenient and value-added for its users," he told the press during a virtual press conference earlier today.
The plan comprises three packages — the RM179, RM199 and RM259 per month packages for 100Mbps, 300Mbps and 500Mbps respectively.
To further sweeten the deal, the plans also come with two free Mesh WiFi systems under the 500Mbps plan to ensure total home coverage as well as a free AX router for all packages. It also comes with free six months of content from iflix, iQIYI or dimsum.
Customers can also opt for an additional Celcom Mesh WiFi for RM25 per pair for 24 months.
Moreover, Celcom is offering add-on deals including thousands of ringgit in savings for devices such as the Sharp Android 60" and 42" televisions and Microsoft Surface Go 2 and the Surface Pro X.
The telco expects to grow its convergence penetration with this package, amid the very nascent state of convergence in Malaysia, said Celcom chief emerging business officer T Kugan.
"Convergence penetration for all players in Malaysia is at about 10%. Industry players, which were previously focusing on fibre, are now looking at the convergence play.
"We are really excited to look at the numbers. We aim to grow exponentially in the next couple of months," he said.