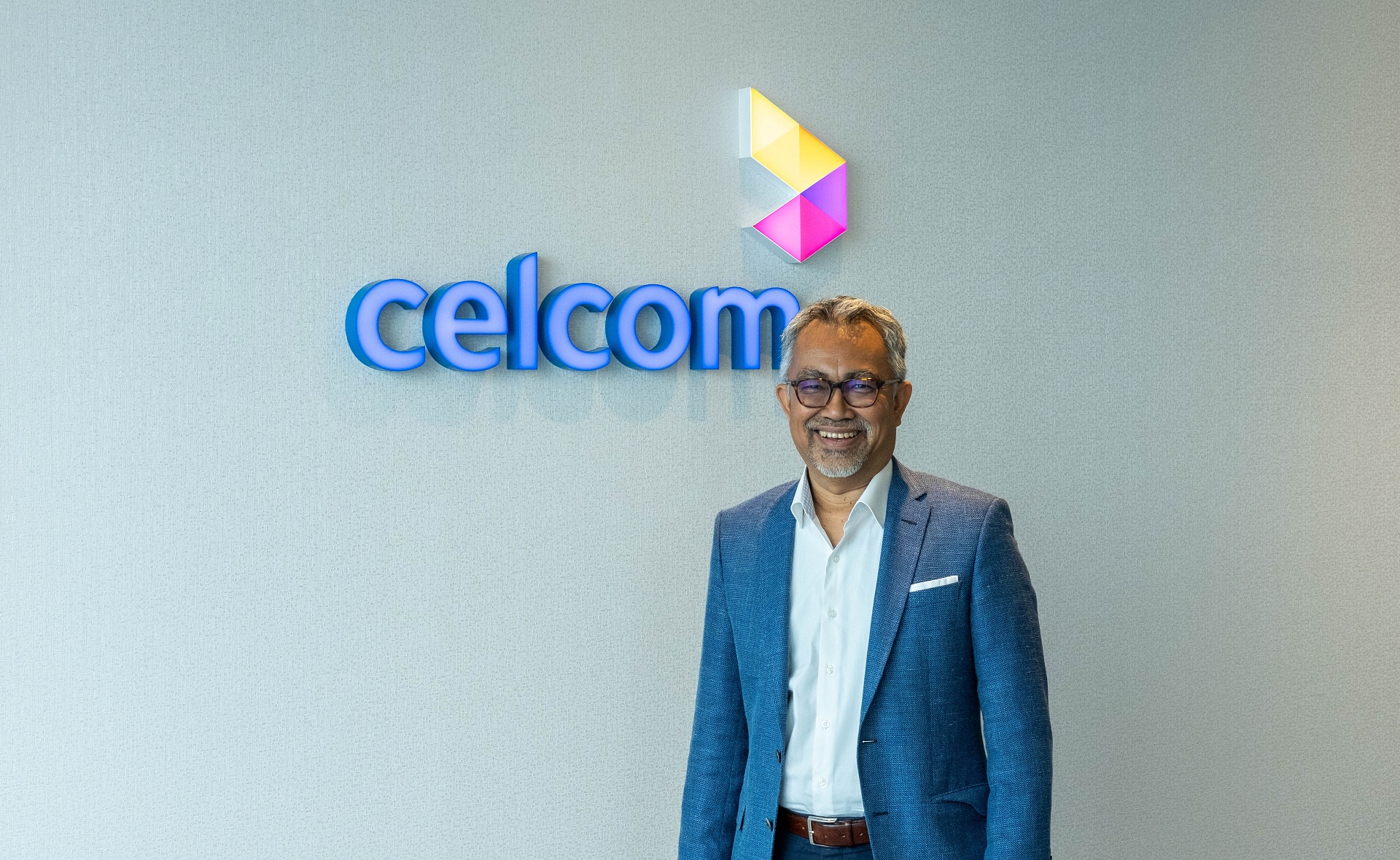 KUALA LUMPUR (May 28): Mobile network operator Celcom Axiata Bhd rang up net profit of RM199 million in the first quarter ended March 31, 2021 (1QFY21), up 13% from the year-ago period, on improved performance, lower net finance costs and absence of a one-off accelerated depreciation of its 3G assets.
Revenue for the quarter grew 5% year-on-year (y-o-y) to RM84 million as its subscriber base continued to grow.
Celcom chief executive officer Idham Nawawi said prepaid subscriber base grew by 893,000 or 18% y-o-y in 1QFY21 with an average revenue per user of RM30
, primarily driven by Celcom Xpax Truly Unlimited Plan, while its post-paid customer base increased 120,000 or 4.1% y-o-y, supported by Celcom MEGA and Celcom XP Lite plan enhancements.
"Celcom got off to an encouraging start in 2021 with multiple initiatives across core revenue segments to mitigate impacts from a challenging operating and business environment," he told a virtual media briefing today.
"The Covid-19 pandemic in 2020 made life difficult for all Malaysians and we have put great efforts to adapt to the new normal, making it easier for customers to buy and use our services through digitisation," he added.
Celcom has allocated RM1 billion for its capital expenditure this year — in line with the amount it usually spends per year — of which 70% of this will be used to improve its network amid the 3G sunsetting initiative by year end, as well as the increased demand for data amid the pandemic.
He noted that there has been a 70% increase in total net work volume, with the average utilisation per user increasing by almost 50%, adding that its customers on average are using 22 gigabytes per month.
Idham said the telco is currently working on migrating the last 2% to 3% of its 2G and 3G users to 4G, adding that Celcom is on track to meet the year-end target.
"We expect the migration of 2G and 3G devices to be completed before year end, but the actual shutting down of the network will likely be at the end of the year itself," he said.
He added that Celcom is refarming its 3G network spectrum for 4G and has conducted a few pilots in shutting down its 3G network in two clusters, to better understand the impact of the exercise.
"We will continue to work to raise the quality of our 4G network coverage and experience, as well as ensure our customers have a seamless transition from 3G to 4G. We will also work on expanding the reach of our high-speed broadband convergence services to sustain the growth momentum forward."