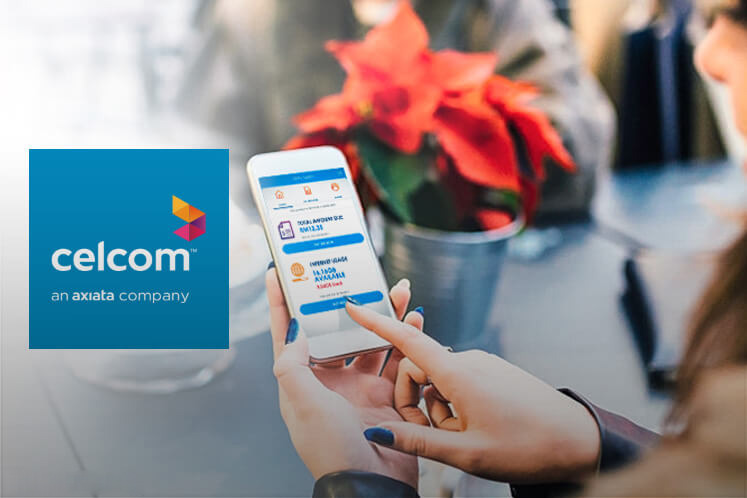 PETALING JAYA (Jan 10): Celcom Axiata Bhd is to invest RM100 million over the next five years for the development of its Internet of Things (IoT) Centre of Excellence and IoT-related infrastructure.
"For everything we want to spend on IoT we are committing around RM100 million for five years," said the group's chief executive officer Idham Nawawi.
"We have been working on the IOT forums, in tandem with Malaysia's development, for more than five years" he said at Celcom Axiata's new office launch today.
Idham said the centre of excellence, which includes Malaysian network, content, research and ecosystem developments, marks the group's movement towards the Fourth Industrial Revolution (IR4.0)
The benefits of the centre would be enjoyed by the country, he said.
Of the RM100 million invested, RM70 million will go towards network purposes, RM20 million will go to research and development purposes while RM10 million will go towards platforms.
The group said it was working on initiatives such as smart metering with electricity provider Tenaga Nasional Bhd (TNB), as well as working with national carmaker Proton Holdings Bhd (Proton) in terms of providing network connectivity to their vehicles.
"The recently launched Proton X-70, unveiled by Prime Minister Tun Dr Mahathir Mohamd, is proudly powered by our Celcom network," Idham said.
Within the organisation, Idham said that the group is implementing more than 20 different uses in IoT, robotics and artificial intelligence, in order to improve and automate its daily work processes, inclusive of customer service, marketing and human capital
He added that the telco had spent some RM10.68 billion in capital expenditure from 2008 to 2018. Out of this, RM2.3 billion was spent on its 4G LTE capabilities.
Idham said that Celcom's networks served over 14 million users, with 9.2 million customers being served directly by the group, while domestic roaming customers and its mobile network virtual network operators (MVNOs) served the balance.
"Over the past decade from 2008, Celcom has invested an approximate total capex of RM10.68 billion, out of which RM2.3 billion was in 4G LTE
As of today, the group has moved to its new headquarters, called @celcom, in Petaling Jaya. Minister of Communications and Multimedia Gobind Singh Deo officiated the launch.