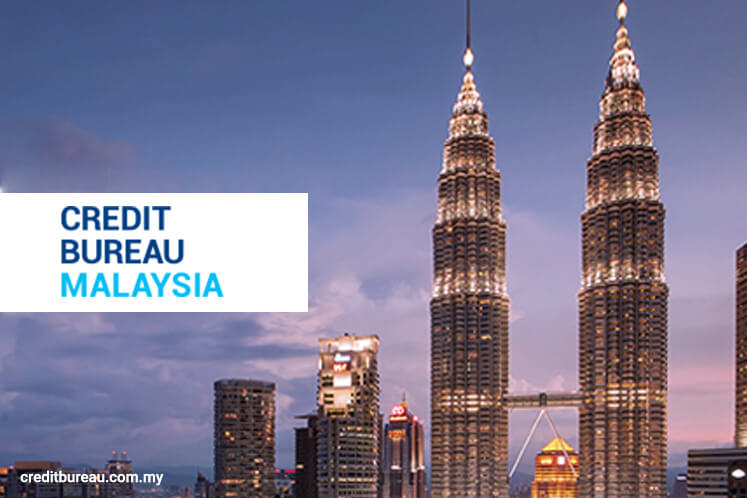 KUALA LUMPUR (May 15): Credit Bureau Malaysia (CBM) and MyProperty Data Sdn Bhd has introduced the CBM-PropertyAdvisor services, aimed at assisting financial institutions and other credit grantors in doing credit reviews and sensitivity analysis of their entire portfolio.
MyProperty Data is a partly-owned subsidiary of ACE Market-listed TechnoDex Bhd, which is involved in the launch of the National Property Information Centre's Property Information System Management (PRISM) project.
The CBM-PropertyAdvisor comprises two services namely the Property Asset Listing, which is a data service that lists out all properties registered under a company, a business or a person, and ProxyPrice, which provides a proxy market value for almost all property assets.
According to MyProperty Data research and strategy director John Lee, ProxyPrice enables credit grantors with a significant amount of property assets as collateral in their credit or loan portfolio to get a more accurate quote for property prices.
"This is something that is very new and very powerful. ProxyPrice provides an indicative price for a subject property, based on actual historical transactions and not guesswork.
"Every single data that you get is based on actual transactions, based on the data we have from JPPH (Valuation and Property Services Department)," he said, adding that the services are powered by Big Data analytics.
CBM chief executive officer KC Wong said a significant investment exceeding RM10 million was required for the system, which was set up over a two-year period.
Wong said financial institutions can utilise the service starting next week, adding that he expects all the big banks to be using the new services by mid-2018.
"All the large banks are interested (in the new services), but they are at different stages of interest. No bank that we have approached [has] said 'No, we won't use it'.
"They still have many questions on how it works. Some banks need to prepare the systems on their side, but definitely by the middle of next year, I think all the large banks would be using this," he said.