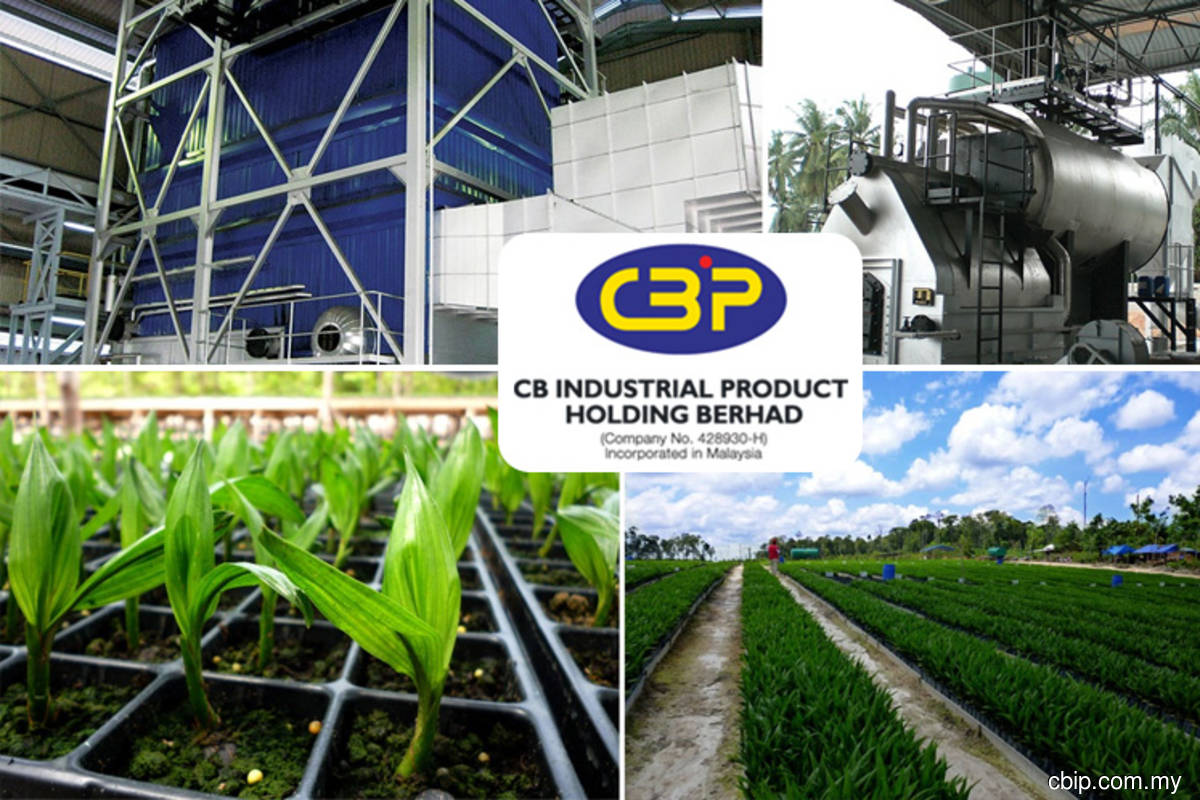 KUALA LUMPUR (Dec 9): Palm oil equipment maker CB Industrial Product Holding Bhd has decided to dispose of its 70% stake in biodiesel producer Gulf Lubes Malaysia Sdn Bhd (GLM) for RM55 million to resolve GLM's management deadlock.
The group is selling the stake to India-based Kaashi Visweshwara Minerals Pvt Ltd, which is principally engaged in mining of iron ores.
In a bourse filing on Thursday (Dec 9), CB Industrial said although it holds a 70% equity interest in GLM, it does not have sole control over the subsidiary.
This, it said, is because strategic and financial decisions of the relevant activities of GLM require unanimous consent by all shareholders.
"The group was unable to demonstrate a unilateral control and the power to affect the variable returns in GLM," it said.
CB Industrial said it in June 2020 filed a winding-up petition against GLM "based on just and equitable grounds caused by the deadlock arising from the dispute between the shareholders".
The group said it will now withdraw the petition.
CB Industrial said it will use the proceeds from the disposal for the settlement of amount owing by GLM to the group of RM50.85 million and the remaining for general working capital requirements.
CB Industrial's shares ended four sen or 3.42% higher at RM1.21, giving the group a market capitalisation of RM596.83 million.