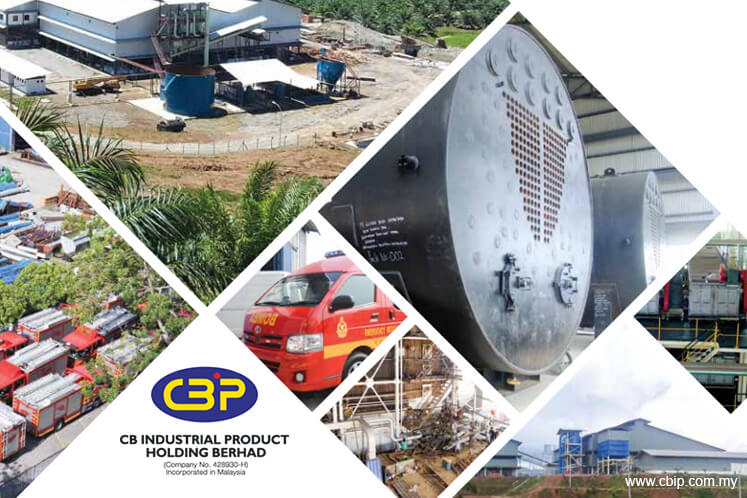 KUALA LUMPUR (May 30): CB Industrial Product Holding Bhd said its special purpose vehicles (SPV) division is seeking to expand its market beyond Malaysia by bidding for jobs in India and Sri Lanka.
"We are currently bidding for contracts for our SPV division to an estimated value of about RM2 billion in both Sri Lanka and India," said its managing director Datuk Lim Chai Beng.
The group, which mainly specialises in palm oil mill engineering and palm oil equipment, also provides retrofitting services in special vehicles such as trucks, firefighting vehicles and ambulances.
The SPV division reported a 28.4% rise in revenue for the year ended Dec 31, 2016 to RM158.4 million from RM123.4 million a year earlier.
"[Revenue growth] for the SPV division will be on a [progressional] basis but we [target to hit] similar numbers as last year," Lim told reporters after the group's annual general meeting.