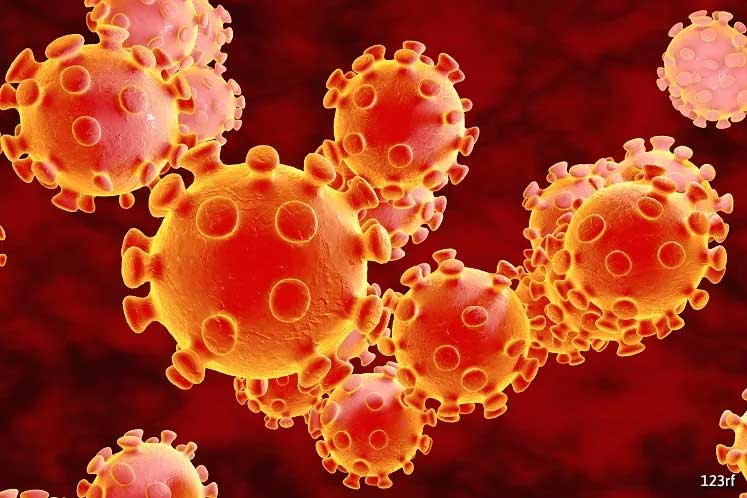 KUALA LUMPUR (March 12): All masses and public gatherings in Catholic churches of Peninsular Malaysia have been suspended until March 29, 2020, as a precautionary measure taken in line with the recommendation of the Ministry of Health.
"The past few weeks have been a difficult time for all of us as we had to face a three-pronged challenge of a national political crisis, the exponential growth of Covid-19 cases, and the disruption and alteration of many of our cherished Catholic customs for public health safety reasons," said a joint pastoral letter today from the Catholic Bishops of Peninsular Malaysia, namely the Bishop of Penang, Archbishop of Kuala Lumpur, and Bishop of Malacca-Johore.
"We will continue to monitor and review the situation to determine if the above period of suspension needs to be extended beyond March 29, 2020," it said.
The experiences of other countries have shown that social-distancing is more effective at containing massive outbreaks, said the letter.
Thus, to mitigate the risk of spreading the infection, all gatherings, meetings and events as well as classes shall be cancelled or put on hold during this period, stated the letter.
On the other hand, any weddings or funerals are to be conducted privately with guests limited to immediate family members and close friends.
"Churches, chapels or prayer rooms (where applicable), shall remain open for private and personal prayer and Eucharistic adoration according to the times scheduled by the respective parishes," said the letter.
"We therefore exempt all Catholics from fulfilling their Sunday obligation of assisting/attending Mass during this period," said the letter, adding that this exemption is a temporary measure amid the current outbreak.
The World Health Organisation (WHO) had yesterday declared Covid-19 as a pandemic as positive cases swell around the globe.
As of yesterday, it was reported that there are a total of 149 positive Covid-19 cases in Malaysia, representing an increase of almost six times in a mere two weeks.
More recently, it was reported that at least 12 Covid-19 cases were linked to a three-day religious event in the capital attended by some 10,000 people from several countries.
Authorities in Malaysia are tracking about 5,000 citizens who took part in the gathering that started on Feb 28 at a mosque in Selangor.
Read the latest on Covid-19:
20 new Covid-19 cases bring country's tally to 149
Twelve coronavirus cases linked to Malaysian Islamic conference