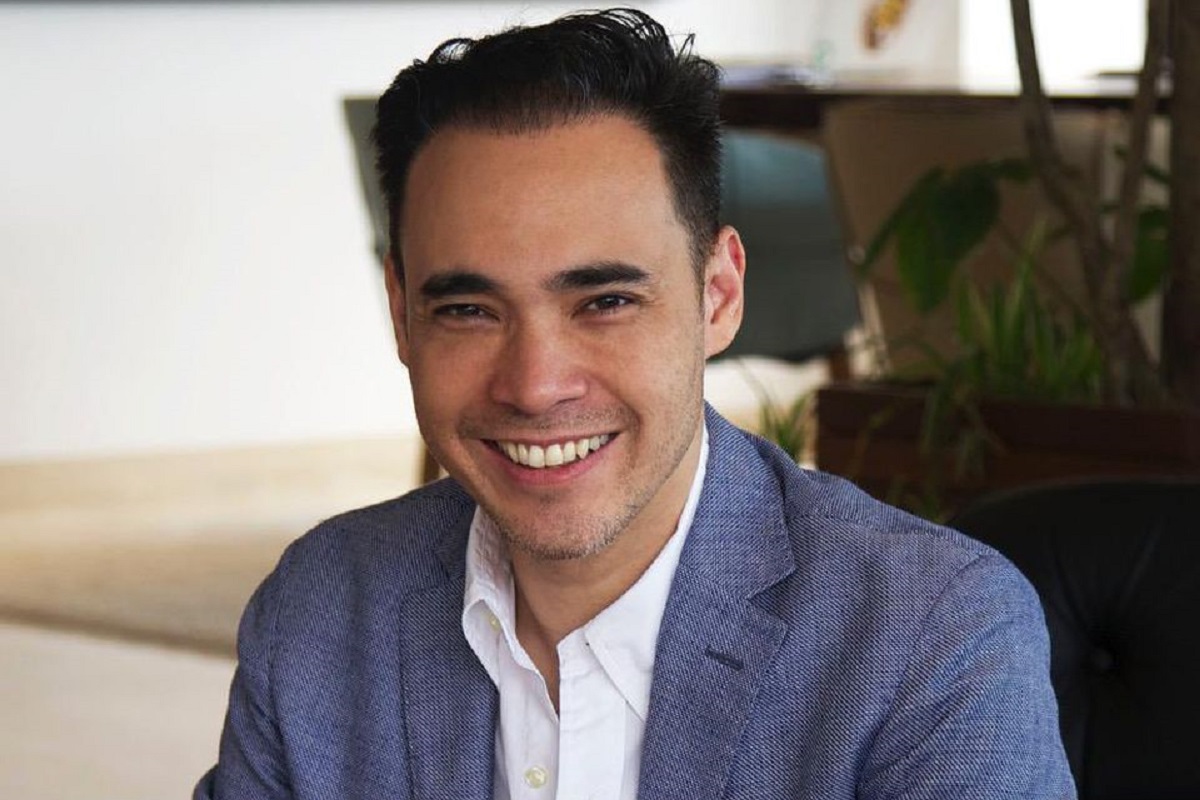 KUALA LUMPUR (July 20): Catcha Digital Bhd — a digital media group formerly known as Rev Asia Bhd — has received approval from shareholders for its long-awaited regularisation plan.
According to Catcha Digital, upon the completion of the regularisation plan, the group will have its Guidance Note 2 (GN2) status lifted and will begin to execute its strategic plan in the digital and technology industry in Southeast Asia.
"We are very glad to have received tremendous support from our shareholders who share the same vision as us, which is for Catcha Digital to be a leading force in the digital and technology industry in Southeast Asia," the group's director Patrick Grove said in a press statement on Wednesday (July 20).
Grove elaborated that Catcha Digital is well placed to ride the fast-growing digital wave, with a strong pipeline of value accretive merger-and-acquisition opportunities which the company and iMedia Group can tap into to achieve its vision.
Catcha Digital slipped into the GN2 list in August 2017. Grove is the major shareholder of the company with a 43.75% stake, held through Catcha Group.
The regularisation plan will involve the acquisition of the entire equity interest of iMedia Asia Sdn Bhd, an integrated digital media solutions provider, with approximately 12.7 million users visiting its websites and social media platforms in June 2022.
iMedia Group recorded more than 100% year-on-year growth of its profit before tax from financial year 2019 (FY19) to FY21. Catcha Digital expects this growth to continue through FY22.
Meanwhile, Catcha Digital also shared that its shareholders have also approved the company's plan to launch a rights issue, which may raise up to RM41.04 million (based on an indicative issue price of 23.5 sen per rights share) to settle first hurdle payment and second hurdle payment, as well as working capital.
"The company has secured the undertaking for the rights issue from its major shareholder, Catcha Group, which will see the company raise a minimum of RM18 million," it said.
Recall that in September 2020, Catcha Digital, then known as Rev Asia, proposed the acquisition of iMedia for RM10 million as part of its regularisation plan.
Rev Asia had been a cash company following the sale of its then digital asset — Rev Asia Holdings Sdn Bhd — to Media Prima Bhd for RM105 million in 2017.
Shares of ACE Market-listed Catcha Digital gained two sen or 10.26% to close at 21.5 sen on Wednesday, giving it a market capitalisation of RM28.95 million.