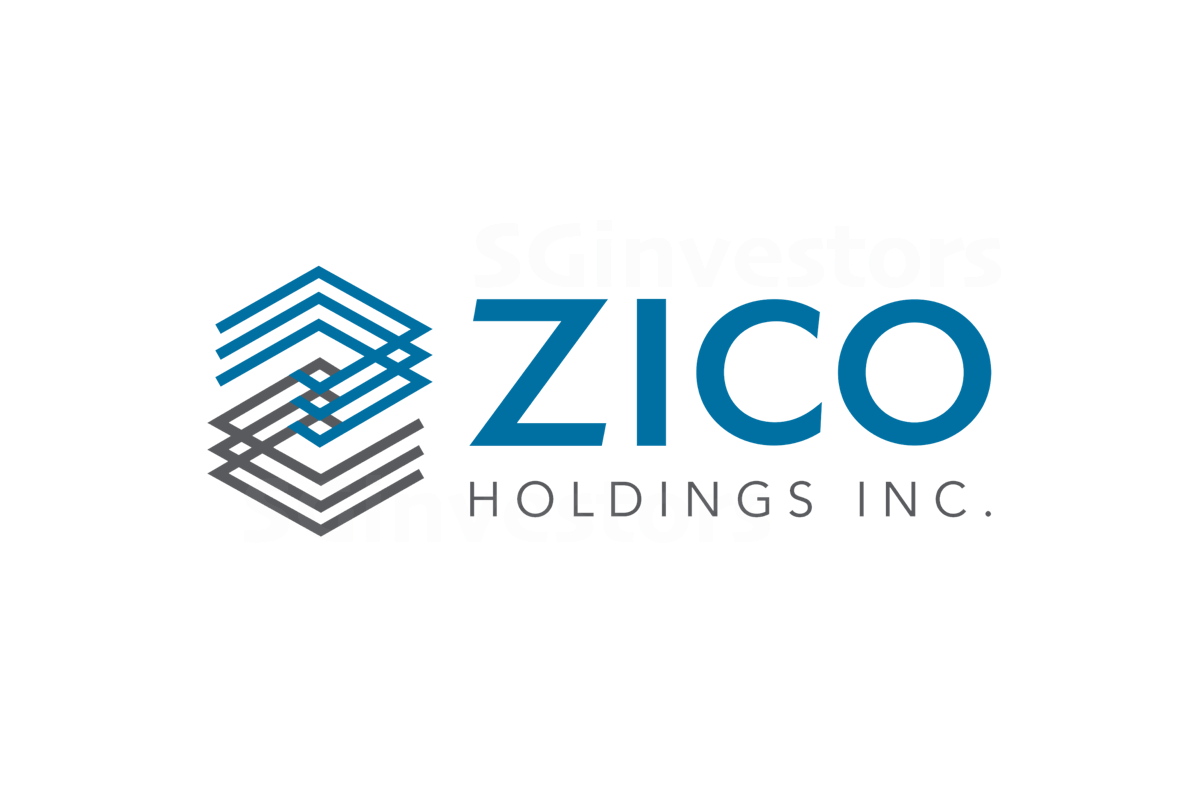 KUALA LUMPUR (Feb 24): Zico Holdings Inc, an integrated provider of multidisciplinary professional services, has filed a profit warning with the Singapore Stock Exchange (SGX) as it expects to incur losses for the full-year ended Dec 31, 2020 (FY20).
"The board of directors of Zico Holdings Inc (the company and together with its subsidiaries and associated companies, the group) wishes to provide the following profit warning for the full year ended Dec 31, 2020 (FY20). The group expects to record a net loss for FY20," said the company in a statement dated Feb 19.
Zico said the anticipated loss for FY20 is attributable mainly to the adverse impact on the group's businesses by the global Covid-19 situation and the ensuing economic crisis.
The group expects to release its unaudited results for FY20 on or before Feb 26.
Zico was listed on the Singapore Stock Exchange's Catalist Board in 2014, making the company the first Labuan-incorporated company to be listed on a foreign stock exchange.