This article first appeared in The Edge Financial Daily, on July 3, 2019.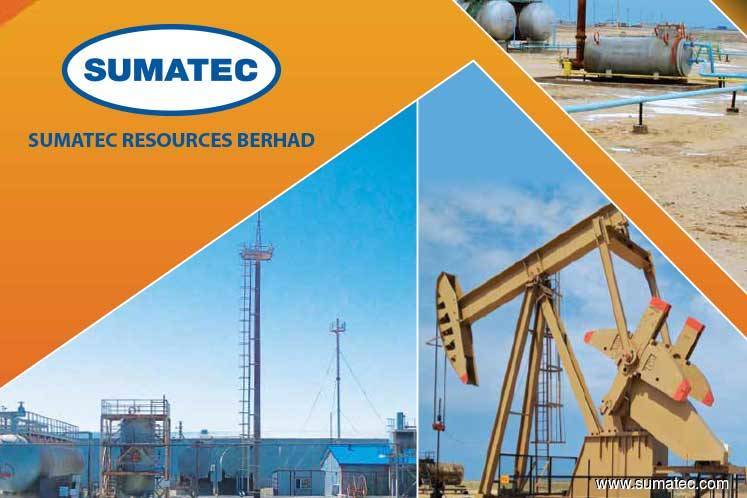 KUALA LUMPUR: Practice Note 17 company Sumatec Resources Bhd announced yesterday it had received a letter from CaspiOilGas LLP (COG), owned by its executive vice chairman Tan Sri Halim Saad, stating COG has successfully defended against its creditors' claims at the Supreme Court of the Republic of Kazakhstan.
"Being the court of highest authority, the decision is final and binding and not subject to further appeal," Sumatec said in a filing with Bursa Malaysia.
"With this favourable court decision, COG, now without unproductive distractions, has proceeded with the oil production front with its 2019 well workovers programme involving a total of eight wells," Sumatec said.
It added that COG is in an advance stage of developing its investment plan for the proposed gas-condensate processing plant.
"Both of these investment programmes will tentatively benefit Sumatec in the following manner: Petroleum operation to be carried [out] by COG on its own funding initiative while giving Sumatec the time to resolve its legacy debts issues; and the company is not expected to invest in capital expenditures. It will still benefit from the future increase in production as per the terms of the JIA (joint investment agreement)," Sumatec said.
It is referring to the JIA it inked with COG and Markmore Energy (Labuan) Ltd in 2012 to extract hydrocarbon in the Rakushechnoye oil and gas field (Shelly oil field) in Kazakhstan.
Meanwhile, in the letter to Sumatec, COG said the Supreme Court's decision is a testimony of the Kazakhstan government's fair and equitable protection of foreign direct investments in the country under the law. "We are very grateful for this," it said.
"This Supreme Court's decision reinforced the stand taken by COG and our ultimate controlling shareholder, Tan Sri Halim Saad, to not negotiate or give in to the alleged false debt claims in the creditors' dispute," COG added.
The Edge Malaysia, in the June 17-23 issue, reported that several parties and companies in Kazakhstan had sought legal redress against COG, citing documents viewed by the weekly.
According to the report, as at early June last year, there appeared to be over 50 creditors owed about US$14.84 million (RM61.86 million) in total, though it had said the sum could be outdated with settlement agreements and interest charges kicking in.