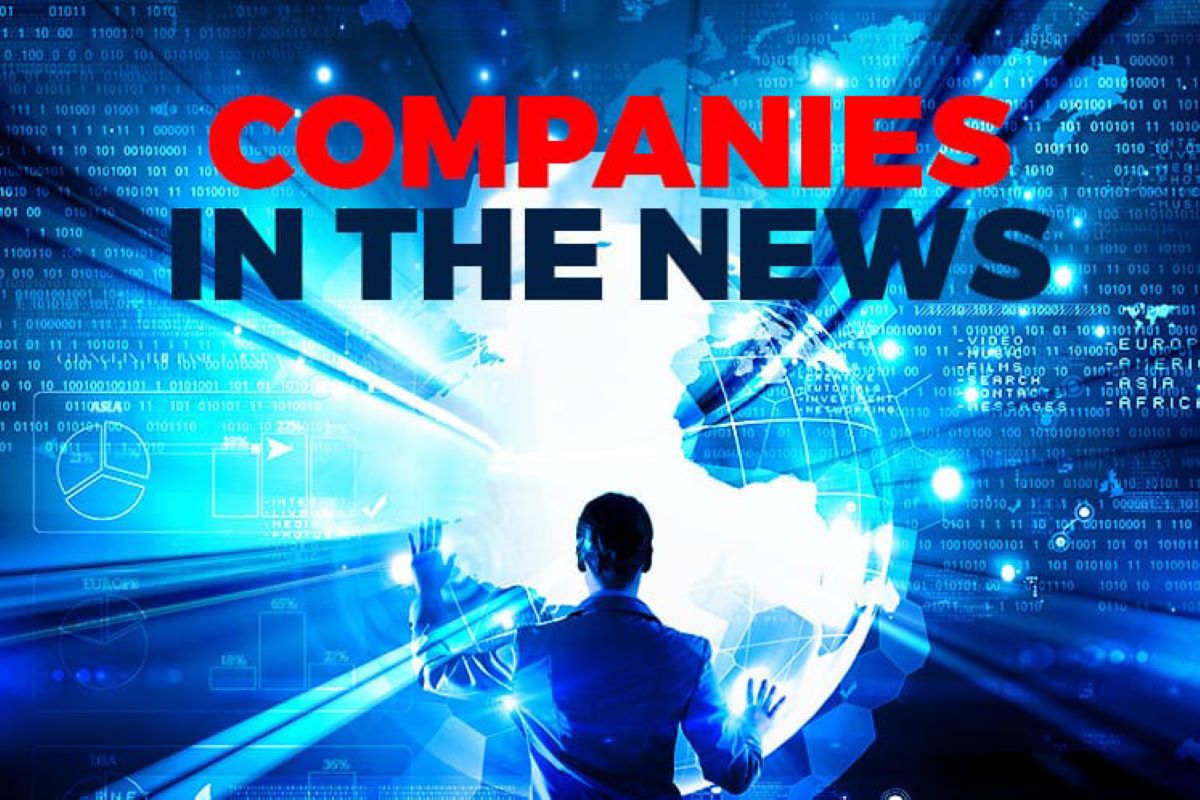 KUALA LUMPUR (Feb 18): Based on corporate announcements and news flow today, companies in focus on Friday (Feb 19) may include: Carlsberg Brewery Malaysia Bhd, Heineken Malaysia Bhd, KPJ Healthcare Bhd, Greatech Technology Bhd and Sime Darby Plantation Bhd.
Carlsberg Brewery Malaysia Bhd reported a net profit of RM37.95 million in the fourth financial quarter ended Dec 31, 2020, a 45% drop from RM69 million a year ago as the group's operations continued to recover from the impact of Covid-19 pandemic which had affected sales. Revenue fell 18% to RM472.54 million versus RM573.92 million previously. The group declared an interim dividend of 10 sen per share together with a final dividend of 30 sen per share totalling 40 sen, which will be paid on April 12 and July 9, 2021 respectively. For the full year, net profit fell 44% to RM162.18 million compared with RM291.02 million previously, as revenue also fell 21% to RM1.79 billion against RM2.26 billion previously.
Heineken Malaysia Bhd posted a 40.58% decline in its net profit to RM54.17 million for the fourth financial quarter ended Dec 31, 2020 (4QFY20), from RM91.17 million recorded in the previous year, due to lower sales as its business was impacted by the government's implementation of wider restrictions and stricter standard operating procedures to curb the spread of Covid-19. Revenue dropped 23.67% to RM519 million against RM680 million recorded a year earlier. The brewer declared a first and final single tier dividend of 51 sen per share, to be paid on July 28, 2021. For FY20, the group's net profit halved to RM154 million from RM313 million posted a year earlier, while revenue for the full year slid 24.13% to RM1.76 billion from RM2.32 billion a year ago.
Lower patient numbers contributed to a 70% plunge in KPJ Healthcare Bhd's net profit for the fourth quarter ended Dec 31, 2020 to RM25.29 million, from RM84 million a year earlier. Earnings per share fell to 0.59 sen from 1.97 sen. Revenue dropped 18% to RM586.83 million from RM717.93 million in the year-ago fourth quarter. The healthcare provider paid a dividend of 0.4 sen per share on Dec 31, 2020, versus 0.5 sen a year earlier. For the full year, net profit nearly halved to RM110.44 million compared with RM211.37 million in the previous year, as revenue fell 12% to RM2.4 billion from RM2.74 billion.
Industrial automation solutions provider Greatech Technology Bhd reported a fourth quarter net profit of RM31.83 million in the three months ended Dec 31, 2020 (4QFY20), about 1.8 times the RM18 million the group reported in the corresponding quarter a year ago, as it recorded a 30.47% rise in revenue to RM76.35 million from RM58.52 million. The stronger 4QFY20 helped lift the group's net profit for the year ended Dec 31 to RM91.16 million, about 68% more than the RM54.27 million it made in FY19. Annual revenue expanded 20.93% to RM261.13 million from RM215.94 million. No dividend was declared.
Sime Darby Plantation Bhd is banking on higher average commodity prices to bring about better earnings for the financial year ending Dec 31, 2021 (FY21). For 2H21, Sime Darby Oils managing director Mohd Haris Mohd Arshad said the planter is guiding crude palm oil (CPO) prices to be around RM3,000 on average, while for 1H21, it would be around RM3,100 on average. Sime Darby Plantation swung back into the black for the fourth quarter ended Dec 31, 2020 (4QFY20), posting a net profit of RM149 million, from a net loss of RM58 million in the corresponding quarter last year. It also ended FY20 in the black, registering a full-year net profit of RM1.19 billion, from a net loss of RM200 million a year prior. Full-year revenue was up 8% at RM13.08 billion, from RM12.06 billion in FY19.