This article first appeared in Forum, The Edge Malaysia Weekly, on July 27, 2020 - August 02, 2020.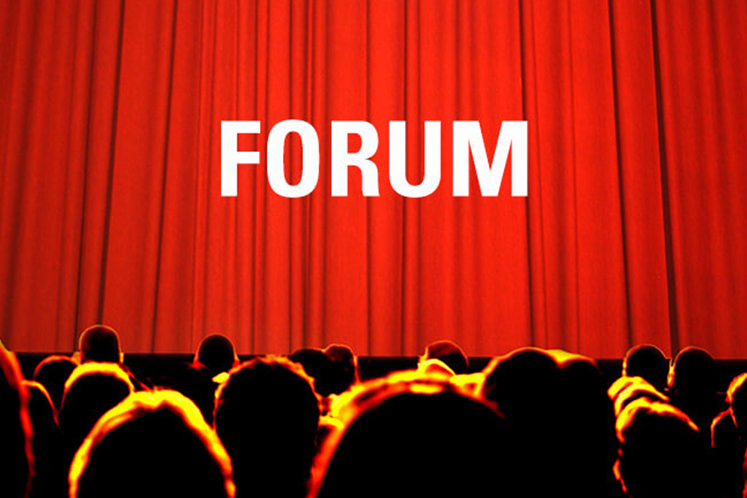 The Covid-19 pandemic has already had a major impact on the global trading system. Supply chains are being disrupted and trade restrictive measures have been adopted by several countries on products ranging from agriculture to food and from medical devices to personal protective equipment. In general, protectionism and economic nationalism continue to be on the rise.
Some of the recent trade data is frightening, with the World Trade Organization (WTO) projecting that world merchandise trade could drop between 13% and 32% in 2020. Within Asean, even a strong and resilient economy such as Singapore's has contracted a record 41.2% in the three months to June 2020, entering a technical recession for the first time since 2009. No other Asean member state has been spared, whether from severe economic contractions or greatly reduced growth prospects.
Other dark clouds loom on the horizon. These include continued turbulences in the US-China economic and geopolitical tensions, threats to established global value chains with potential reshoring and onshoring of certain processes away from Asia-Pacific, reduced flows of foreign direct investment and major reductions in other drivers of Asean GDP such as tourism. Matters could worsen if Covid-19 is not contained and new waves will force further lockdowns and travel restrictions.