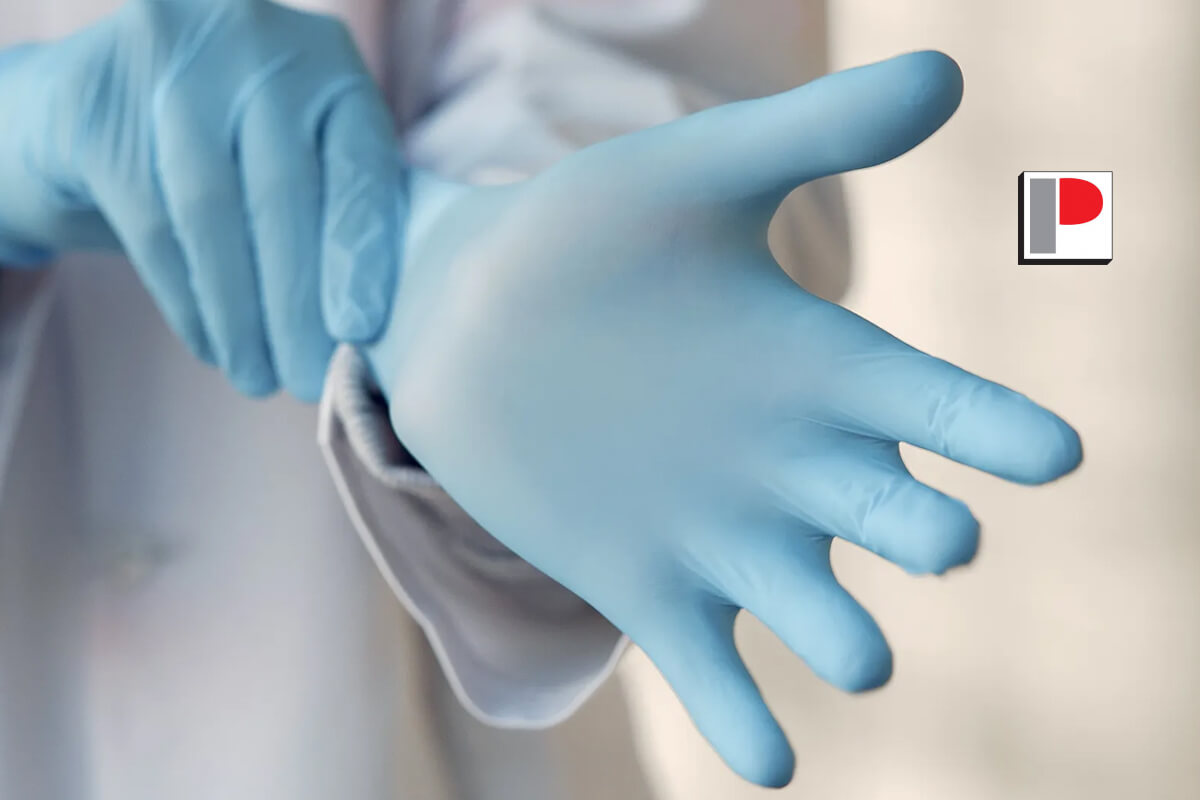 KUALA LUMPUR (Oct 23): Rubber glove manufacturer Careplus Group Bhd returned to the black with a net profit of RM42.86 million for the third quarter ended Sept 30, 2020, from a net loss of RM4.94 million a year ago. 
In a bourse filing, the group attributed the turnaround to higher glove sales, higher utilisation rate and higher selling prices as a result of surge in demand due to the Covid-19 pandemic.  
The profit attributable to owners also includes the 50% sharing of profit earned from the joint venture between Careplus M Sdn Bhd and Ansell Services (Asia) Sdn Bhd. 
Careplus said quarterly revenue jumped 45.49% year-on-year to RM122.71 million from RM84.34 million, on the back of higher selling price and better capacity output. 
For the nine months ended Sept 30, the group also was back in the black with a net profit of RM80.21 million, from a net loss of RM6.53 million in the previous corresponding period.  
Nine-month revenue rose 35.07% to RM346.3 million, from RM256.39 million previously. 
"The cumulative profits have increased significantly as a result of higher sales volume, average selling price and better production efficiency.  
"It included a one-off gain of RM15.4 million from the disposal of 50% equity interest in Careplus for the joint venture with Ansell in the second quarter," said Careplus. 
The group said it is targeting to install four new lines by the end of this year, another 15 new lines by mid-2021, with an additional nine lines in the planning stage to be completed by end-2021. 
The firm is now running 29 lines with an annual capacity of 4.62 billion pieces of gloves. As a result, the group will have 57 production lines with an annual capacity of 10.5 billion pieces of medical and surgical gloves by end-2021. 
Careplus will also increase surgical glove packing facilities from 72 million pairs to 288 million pairs annually by end-2021. 
"We will be investing RM10 million to automate our new lines to reduce our dependency on production workers. At the same time, we will be renovating our newly purchased budget hotel to be converted into workers' hostel (pending approval by the authorities) to attract more local workers to join us.  
"Barring any unforeseen circumstances, we are confident we will be able to commission and run all the production as planned," it said. 
Careplus shares fell 12 sen or 3.08% to RM3.78 today, valuing the group at RM2.04 billion. Year to date, the counter has surged 2262.5% from 16 sen.