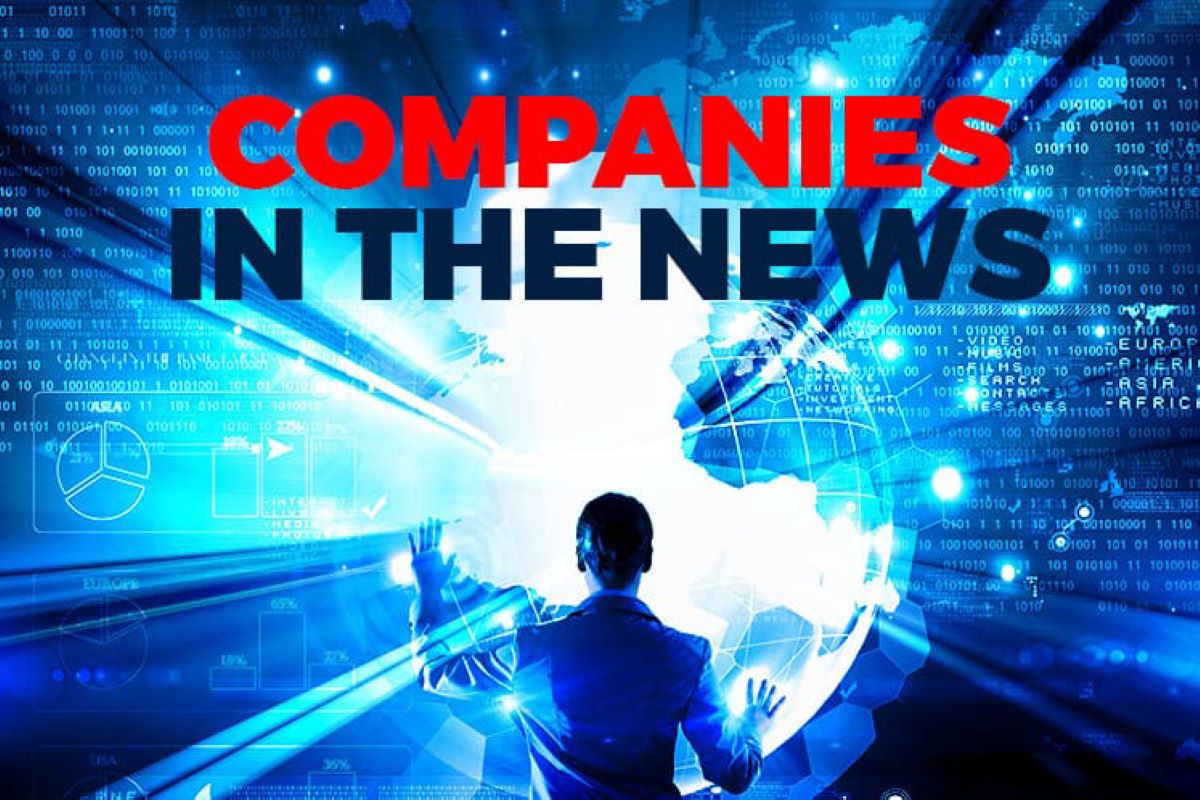 KUALA LUMPUR (March 10): Based on corporate announcements and news flow on Thursday (March 10), companies that may be in focus on Friday include Capital A Bhd, Farm Fresh Bhd, Sapura Energy Bhd, MyEG Services Bhd, MSM Malaysia Holdings Bhd, CTOS Digital Bhd, Bermaz Auto Bhd, Solarvest Holdings Bhd and Resintech Bhd.
Capital A Bhd (formerly known as AirAsia Group Bhd) is unable to obtain the RM500 million club facility under Danajamin Nasional Bhd's Prihatin Guarantee Scheme as its founders, Tan Sri Tony Fernandes and Datuk Kamarudin Meranun, have refused to become guarantors. On top of that, the low-cost carrier, which is in the midst of its recapitalisation exercise, was not able to meet Danajamin's requirement for it to submit a regularisation plan and obtain approval from Bursa Malaysia Securities to remedy its negative shareholder equity to be above RM40 million and 25% of its share capital or obtain a time extension to provide the regularisation plan from the exchange for the same tenure as the Danajamin club facility.
Khazanah Nasional Bhd-backed Farm Fresh Bhd has fixed its institutional and final retail initial public offering share price at RM1.35 each following completion of the institutional offering's bookbuilding process. Upon listing on March 22, the company's shares may be subject to stabilising action by the stabilising manager comprising Maybank Investment Bank and its affiliates. Farm Fresh said the stabilising manager may purchase an aggregate of up to 44.59 million shares to undertake the stabilising action.
The High Court has granted Sapura Energy Bhd and 22 of its wholly-owned subsidiaries two orders under Section 366 and 368 of the Companies Act 2016 to restructure its debts and settle outstanding payments. Sapura Energy said that the order under Section 366 will enable it and its subsidiaries to summon meetings with its creditors to consider and approve a proposed scheme of arrangement and compromise as part of its debt restructuring plan. The oil & gas group added that it had been granted a restraining order under Section 368 — effective for three months from March 10 — to restrain and suspend legal proceedings against it, while enabling the group and its subsidiaries to engage with its creditors without being disrupted by the threat of litigation.
MyEG Services Bhd has launched the global non-fungible token (NFT) marketplace, known as NFT Pangolin, to support the issuance and trading of NFTs.  It will operate on the soon-to-launch Zetrix Layer 1 blockchain network, which serves as a parallel chain to the international backbone and supernodes of Xinghuo, China's national blockchain infrastructure. MyEG said it sees this as a stepping stone into a global market to support the creative arts and unlock future innovations based on smart contracts.
MSM Malaysia Holdings Bhd has declared a final dividend of three sen per share for the financial year ended Dec 31, 2021.  This translates into a total dividend payout of RM21.09 million to be paid on April 7, with an ex-date of March 28, said the sugar refiner.
Credit reporting agency CTOS Digital Bhd has appointed Eric Hamburger as its deputy group chief executive officer. CTOS said Hamburger's appointment to the newly-created role in September 2021 is to bolster the group's strategic and operational leadership, particularly in the emerging areas of data analytics and digital platforms.
Bermaz Auto Bhd's net profit for the third quarter ended Jan 31, 2022 (3QFY22) jumped 56.35% to RM40.71 million from RM26.04 million in the preceding quarter, on improved domestic sales volumes of Mazda and Kia cars. Quarterly revenue rose 28.79% to RM623.13 million from RM483.84 million in 2QFY22, mainly due to improved sales volume in the group's overall business, as consumers slowly regained confidence after the shutdown caused by Covid-19.  On a year-on-year basis, BAuto's net profit increased 23.06% from RM33.08 million for 3QFY21 on the positive contribution from the Kia business, while revenue rose 4.21% from RM597.98 million, helped by the change in sales mix of the group's Mazda, Peugeot and Kia businesses.
Clean energy specialist Solarvest Holdings Bhd has bagged three engineering, procurement, construction, and commissioning contracts worth a combined RM154.4 million to develop large-scale solar photovoltaic plants in Perak under the large-scale solar 4 (LSS4) scheme. All three projects were awarded by Taiping Solar Sdn Bhd via its special purpose vehicles — Teja 1, Teja 2 and Kellie Energy — to Solarvest's wholly-owned subsidiary Atlantic Blue Sdn Bhd.
Resintech Bhd plans to buy a 30% stake in Bionutricia Holding Sdn Bhd (BHSB), which is mainly engaged in the retail and wholesale of healthcare products and nutritional supplements, for RM8.69 million to expand its business. The manufacturer of polyvinyl chloride (PVC) products has signed a Memorandum of Understanding with BHSB's major shareholders, who are also co-founders of the group, namely Kong Siew Mee (with a direct stake of 50.25%) and Ng Kuak Ping (49.75%).