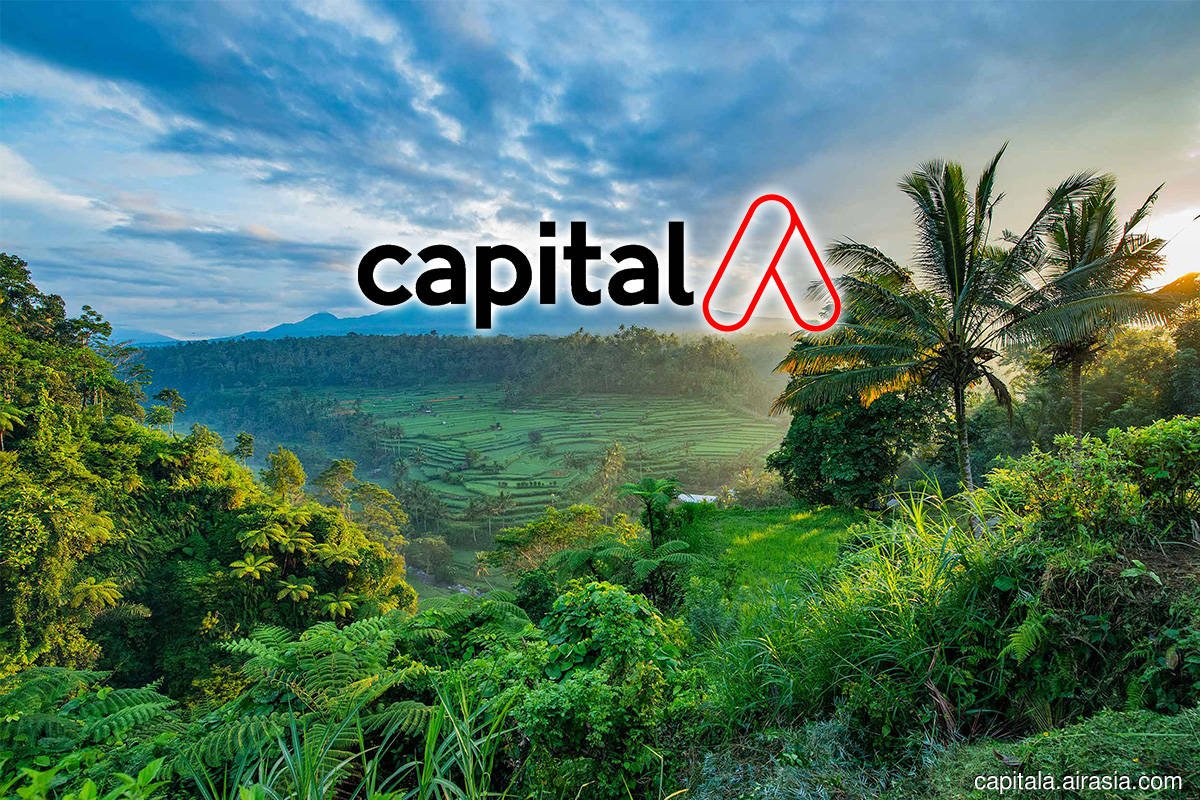 KUALA LUMPUR (March 29): Capital A Bhd's airline arm AirAsia Aviation Group Ltd (AAAGL) said it had resolved over 99% of guest queries and refund requests set off by the Covid-19 pandemic over the past two years.
In a statement on Tuesday (March 29), AAAGL group chief executive officer Bo Lingam said the airline had spoken to over five million guests since the start of the pandemic and settled the vast majority of requests relating to cancelled flights by issuing credit accounts, cash refunds or flight changes.
"As one of the world's largest airlines flying close to 100 million passengers per year before Covid-19, we have an unprecedented volume of queries, averaging around 200,000 daily during the peak period.
"Given the sheer volume, this was no mean feat. Across all airlines in AAAGL, we have provided a cash refund or credit shell to over three million bookings to date. In total, we received US$1.8 billion (about RM7.6 billion) in refunds requested by guests since 2020," he said.
Lingam said that the group had resolved 99.2% of total cash refunds requested, with only US$14.66 million or 0.8% still in the process, adding that AAAGL is hard at work to resolve the remainder in the coming months.
"Now as we are flying again in all of our key markets, we can fast-track any outstanding requests as soon as possible," he said.
Lingam highlighted that the majority of the group's guests had opted for credit accounts, which he noted were processed immediately and valid for up to two years for booking from the date of issuance.
"With the resumption of domestic flights and reopening of borders in most of our key markets, we are very pleased to note that 88% of credit accounts that we issued have been utilised, signifying a strong appetite and confidence for air travel among the public.
"We thank all of our guests for their patience, and look forward to welcoming everyone back on board once again with our steadfast commitment to providing the best accessible, affordable and inclusive air travel in the region," he said.
At Tuesday's noon break, Capital A shares were up one sen or 1.53% at 66.5 sen, giving the group a market capitalisation of RM2.77 billion.