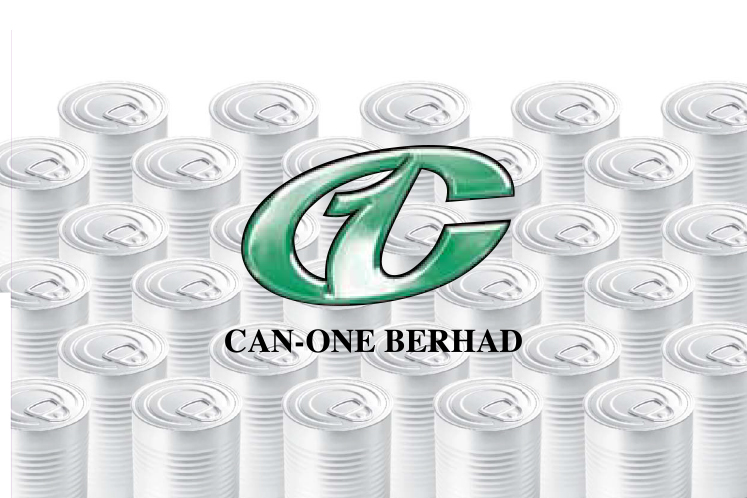 KUALA LUMPUR (April 30): Can-One Bhd announced that its RM3.10 offer for the shares of Kian Joo Can Factory Bhd (KJCF) has closed today, with the offeror holding a total of 432.96 million or 97.48% of the company's shares.
As Can-One does not intend to maintain the listing of KJCF, the trading of the latter's shares will be suspended effective May 9, Can-One's stock exchange filing showed.
Can-One said it will compulsorily acquire any remaining offer shares, given that it has received valid acceptances of not less than nine-tenths of the value of KJCF's shares.
Yesterday, Datuk See Teow Chuan accepted Can-One's offer for KJCF shares, disposing of his 37.54 million shares or 8.45% stake in the company, making him the last substantial shareholder of the company to accept the offer.
The Employees' Provident Fund, which owned a 10.13% stake, accepted the RM3.10 per share offer last month.
In December last year, Can-One breached the mandatory general offer (MGO) threshold when it acquired 2.17 million shares in KJCF, which raised its shareholding in the company to 33.39%.
Can-One said the takeover was part of its expansion strategy to consolidate its can manufacturing business under KJCF in order to grow its sales and customer base, which is expected to improve its financial performance.
Can-One shares slipped 1 sen or 0.31% to close at RM3.21 today, giving it a market capitalisation of RM616.81 million. Year to date, Can-One's shares have climbed over 62% from when it was trading at RM1.98.