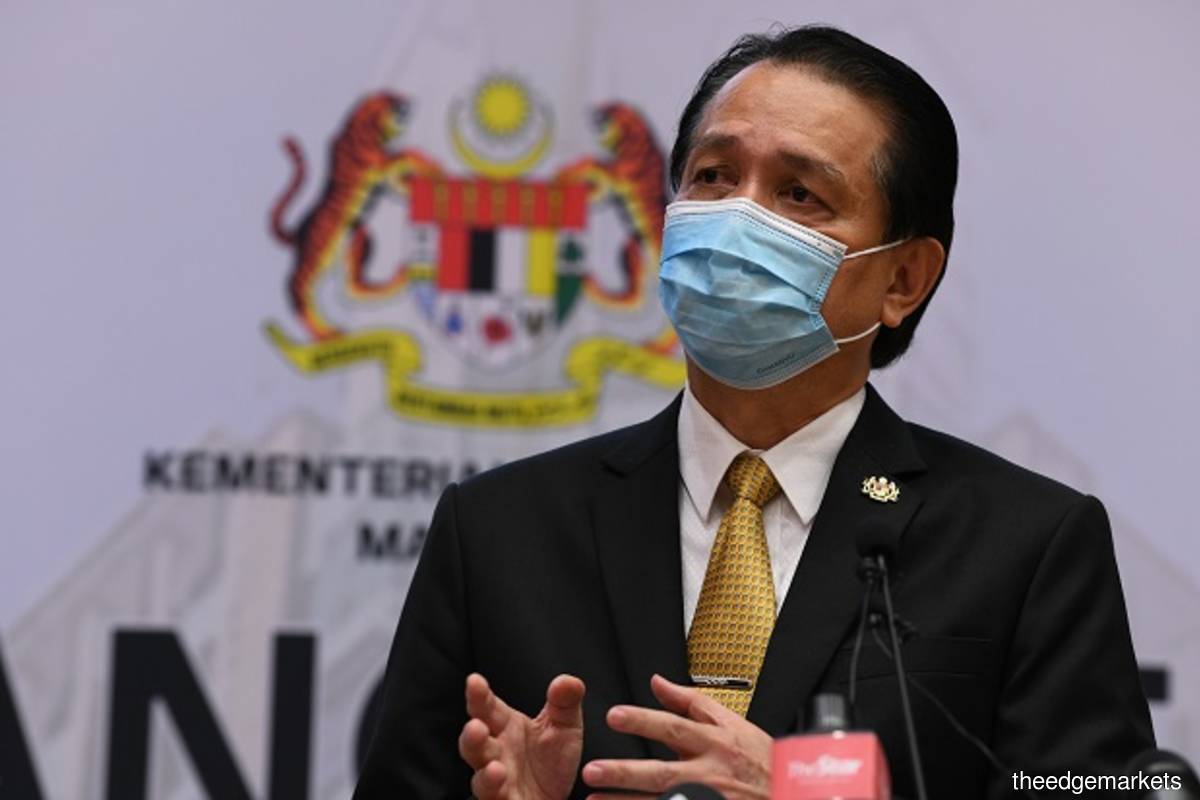 KUALA LUMPUR (Oct 27): Health director general Tan Sri Dr Noor Hisham Abdullah said on Wednesday (Oct 27) that monitoring done by the Ministry of Health's (MOH's) Food Safety and Quality Division since 2015 for biscuits in the Malaysian market shows that the average level of acrylamide which is a form of cancer-causing carcinogen is 246 microgrammes per kilogramme (µg/kg), which is below the European Union (EU) Commission Regulation's 350 µg/kg benchmark.
In a statement, Dr Noor Hisham said the MOH's Food Safety and Quality Division has also done a risk assessment on carcinogens acrylamide dan glycidol in food and that the assessment showed health risk due to acrylamide dan glycidol is low from biscuit consumption.
Citing the International Agency for Research on Cancer,  he said acrylamide and glycidol are carcinogenic substances which can present risks to human health.
"Acrylamide is a contaminant that can be produced during the processing or preparation of food. However, the contaminant can be controlled through the selection of raw materials and appropriate processes," he said.
Dr Noor Hisham said the MOH wishes to provide an update on alleged acrylamide and glycidol contamination issues involving 60 brands of flour-based confectioneries including biscuits which are sold in the Hong Kong market following a report by the Hong Kong Consumer Council's CHOICE magazine which claimed that the 60 products contained acrylamide dan glycidol.
He said the list includes Hup Seng, Jacob's and Julie's biscuits which are manufactured in Malaysia.