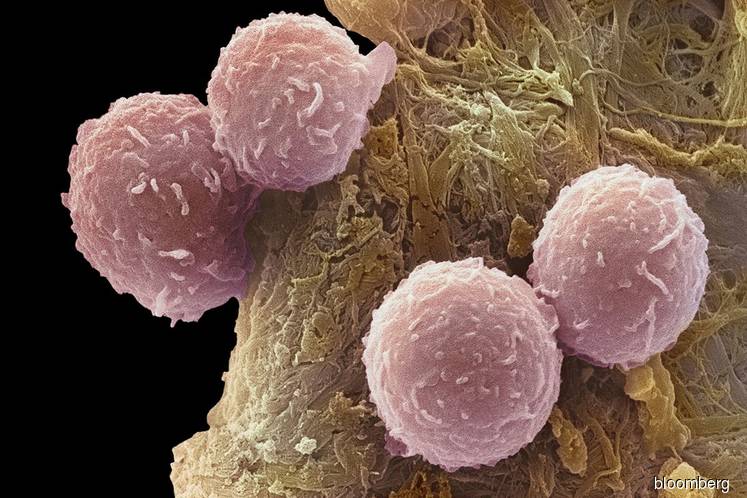 (Sept 12): Cancer patients in rich countries are living longer as their disease gets diagnosed and treated earlier, according to a study.
The best survival improvement among seven common types of cancer were seen in tumors of the colon and rectum, researchers said in an analysis of two decades worth of data by the International Agency for Research on Cancer.
"Cancer survival continues to increase across high-income countries," with more patients with lung, stomach or ovarian tumors also still alive five years after diagnosis. Differences among countries in access to testing and effective treatment may have an impact on survival rates, the authors said in the study released late Wednesday in The Lancet Oncology.
The study comes as a new wave of targeted medicines fuels debate about whether costly treatments are transformative enough to justify the expense. Most drugs that entered the European market between 2009 and 2013 did so without evidence of benefit on patient survival or quality of life, according to research published two years ago in the British Medical Journal.
The IARC study analyzed data collected on more than 3.9 million patients in seven countries from 1995 to 2014: Australia, Canada, Denmark, Ireland, New Zealand, Norway and the U.K. The best survival improvements came in patients who were younger than 75 years old at diagnosis. Some stubborn forms of cancer, including tumors of the pancreas, didn't show survival progress. - Bloomberg