This article first appeared in The Edge Financial Daily, on March 5, 2019.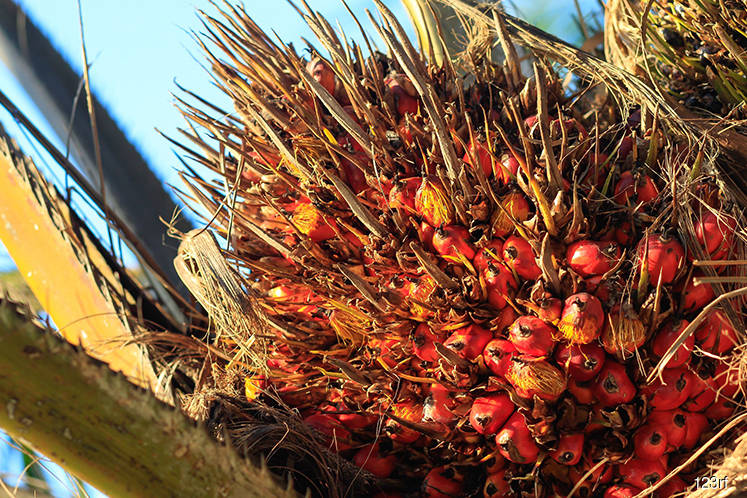 KUALA LUMPUR: A palm oil industry veteran has pointed out the misuse of the feedback mechanism for a draft legislation that aims to restrict and ban palm oil biofuel altogether in the European Union (EU) by 2030, on the European Commission's website.
"It seems to be used as a platform for a campaign and has become a numbers game. At present, more than 30,000 comments have been posted on the EU Have Your Say website, most of which came from European countries. However, from my estimation, 95% of the comments contained similar or identical content and text.
"What does this say? In my opinion, this particular feedback exercise may not achieve its true objective," Teoh Cheng Hai's comment, dated March 3, read on the website.
Teoh has over 40 years' experience in the industry, principally in research and development, and sustainability. He was the founding secretary general of the Roundtable on Sustainable Palm Oil.
Feedback on the draft delegated act with the header "High and low indirect land-use change (ILUC) — risks biofuels, bioliquids and biomass fuels" on the website has been open since Feb 8, and ends on Friday.
Comments will be taken into account for finalising the initiative.
Scrolling through the comments on the platform — reaching over 45,000 yesterday — many could be considered spam as they were repeated multiple times albeit in different European languages.
To recap, the proposed delegated regulation supplementing Directive 2018/2001 of the EU Renewable Energy Directive II aims to restrict and effectively ban palm oil biofuel altogether in the EU by 2030.
Malaysia and Indonesia, both the world's largest producers of palm oil, are against the proposal, claiming it is discriminatory as it would isolate and exclude palm oil from the EU mandated biofuel sector to the benefit of other vegetable oils, including EU rapeseed.
In a statement dated Feb 28, the Council of Palm Oil Producing Countries, comprising Malaysia and Indonesia, said the delegated regulation uses a scientifically flawed concept of ILUC.
The ministers in charge of palm oil industries in both countries have agreed to undertake a joint mission to Europe to address the issue with the relevant EU authorities.
At a UOB Kay Hian conference on palm oil held here yesterday, leading vegetable oils analyst Thomas Mielke said he does not think the directive would be implemented as planned. He also noted that there has been an increased consumption of biodiesel in the region of late.
"Biodiesel consumption in Europe increased by more than two million tonnes last year, silently — because biodiesel has lost its good reputation in Europe," he said.
"If this is being shaved off, and the benchmark being 2019 remaining stable until 2023, and the plan is to level this off to zero in 2030, I don't believe it (the phaseout) is going to happen," he said.
Mielke believed that several exemptions could be negotiated, including exemption for additional palm oil produced from independent smallholders or produced on "unused" land.