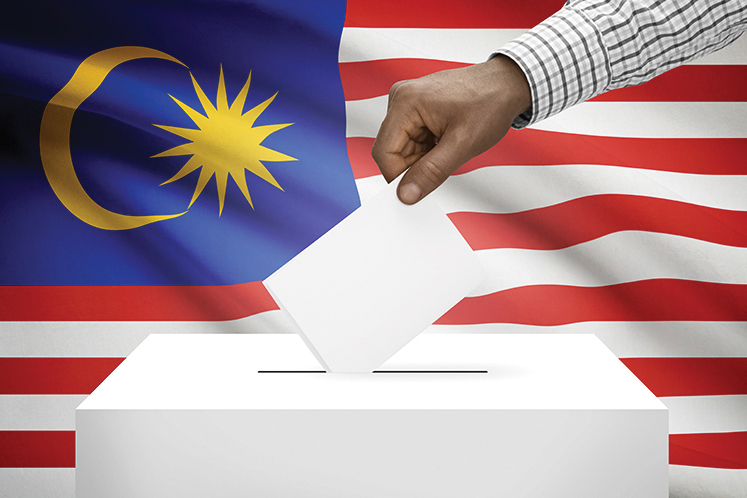 IPOH (Jan 11): The Malaysian Anti-Corruption Commission will be opening two operations rooms tomorrow — one in Cameron Highlands and the other here — to ensure that the Cameron Highlands by-election, polling of which is on Jan 26, is graft-free.
MACC director for Perak Datuk Zainul Darus said the two operations rooms would operate round-the-clock to make it convenient for people to lodge graft related complaints.
"Apart from the operations rooms, MACC will also be mobilising teams on the ground to monitor the campaigning. I urge the people of Cameron Highlands and those involved in the election to come forward if they have any information on corrupt activities," he told a press conference at the MACC Perak headquarters here.
He said the MACC will be working closely with the police, Election Commission and the Attorney-General's Chambers and that even before the operations rooms were opened, the commission had already received complaints about "free dinners" and "contributions" made.
These, he said, would be probed to determine if there were any elements of corruption.