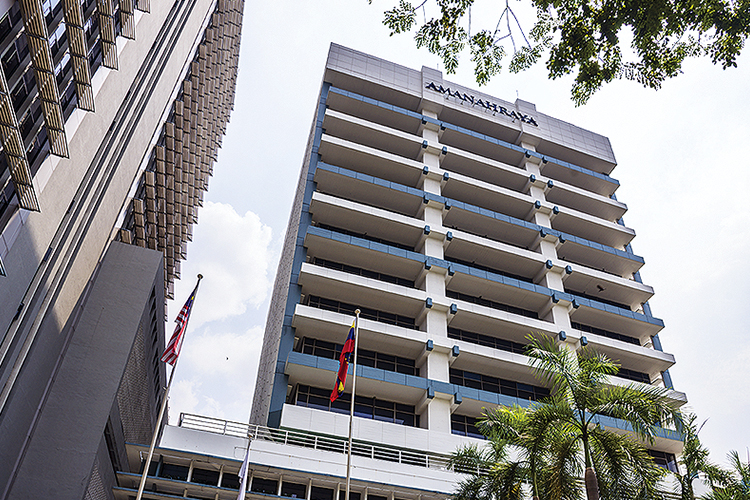 KUALA LUMPUR (May 15): Cameron Highlands member of parliament (MP) Ramli Mohd Noor has been appointed the new chairman of Amanah Raya Bhd, effective today.
The lawmaker, who won the parliamentary seat on Barisan Nasional's ticket in a by-election in January last year, is taking over the post from Datuk Mohd Nasir Ali, whose tenure ended on May 10, Amanah Raya said in a statement today.
It said Ramli has had a career in public service spanning 38 years, starting from 1980, when he served as the Port Traffic Officer at Johor Port Authority.
He subsequently joined the police force in 1984, where he spent 34 years before retiring as assistant commissioner of police in October 2018.
"He is actively involved in various social works and community services and holds an important role in a Non-Governmental Organisation (NGO) such as Persatuan Orang Asli Semenanjung Malaysia and is a key person for Orang Asli Community Advisory," the statement read.
According to ARB, Ramli is currently pursuing his PhD in Business at the International University Malaya-Wales. Among the highest academic qualifications he holds now is a Masters in public administration from Open University Malaysia.
Amanah Raya Group managing director Adenand Md Yusof said Ramli's appointment as the group's chairman augurs well for Amanah Raya, given his long list of accolades and credentials.