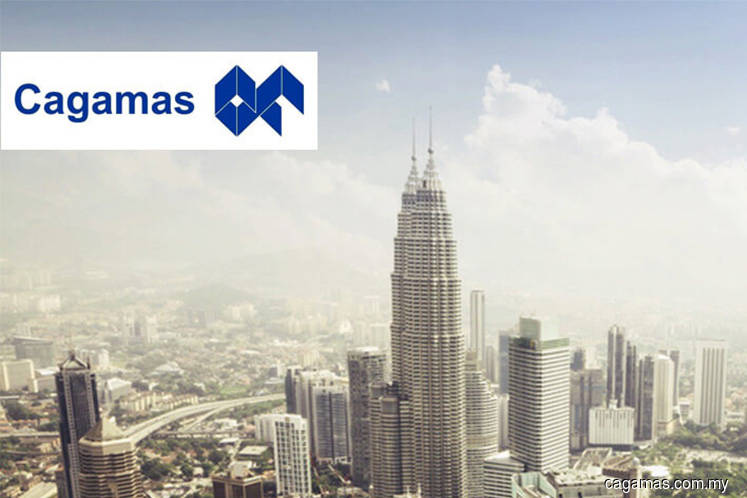 KUALA LUMPUR (Aug 9): The National Mortgage Corp of Malaysia, or Cagamas Bhd, has issued a RM825 million 1-year bond and sukuk comprising RM800 million Conventional Medium Term Notes (CMTN) and RM25 million Islamic Medium Term Notes (IMTN), proceeds of which would be used to fund the purchase of mortgage and Islamic home loans from the financial system.
With the issuance of the bond and sukuk, the aggregate primary issuance by Cagamas has reached RM9.3 billion for 2018, marking a 24% increase in the company's primary supply as compared to 2017's year-to-date total of RM7.5 billion.
In a statement yesterday, its president and chief executive officer Datuk Chung Chee Leong said the CMTN issue was concluded via reopening of an existing bond tranche which marked the company's second reopening exercise for the year.
"The outstanding bond has a remaining maturity of one year and an outstanding amount of RM200 million which was successfully upsized to RM1.0 billion post the reopening exercise," he said, noting the notes marked Cagamas' 16th issuance exercise for the year.
"Overwhelming response for the issuances enabled the company to upsize the initial reopening amount from RM500 million to a final RM800 million and enabled the company to tighten the pricing by 2 basis points to a final yield of 3.95%," Chung added.
The CMTN and IMTN, which will be redeemed at their full nominal value on maturity, are unsecured obligations of Cagamas, ranking pari passu among themselves and with all other existing unsecured obligations of the company.
They will be listed and tradable under the Scripless Securities Trading System.